From our blog
In our July WebDebate, we looked at what new skills are needed for mediators to operate in a conflict environment impacted by the spread of new technologies, what new tools have become available in this context, and h...
Training and courses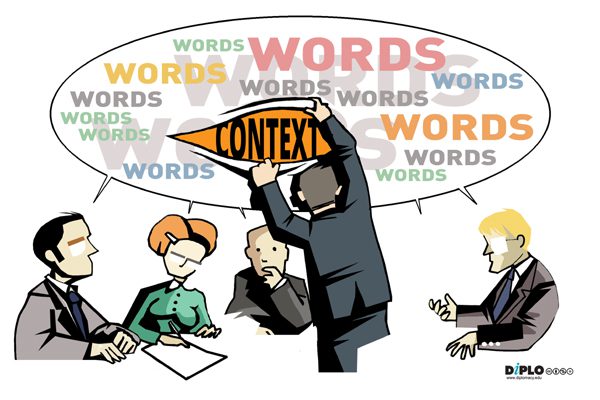 Starting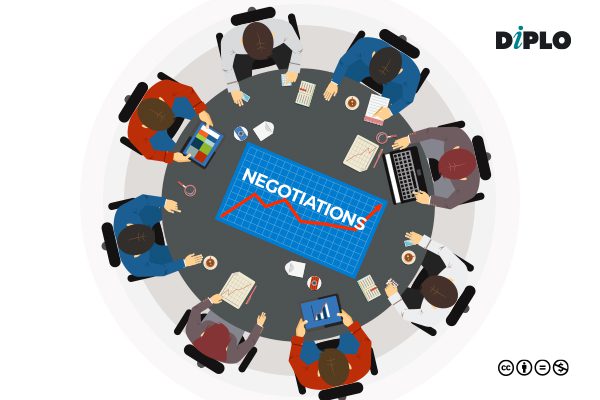 Starting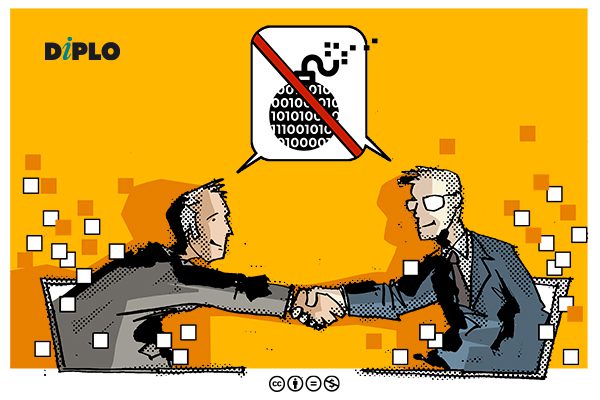 Starting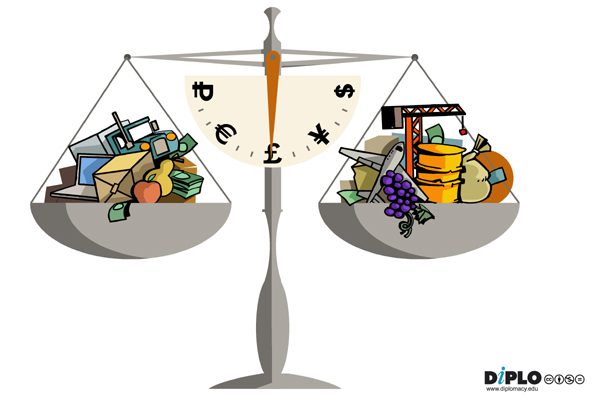 Starting 09 Oct 23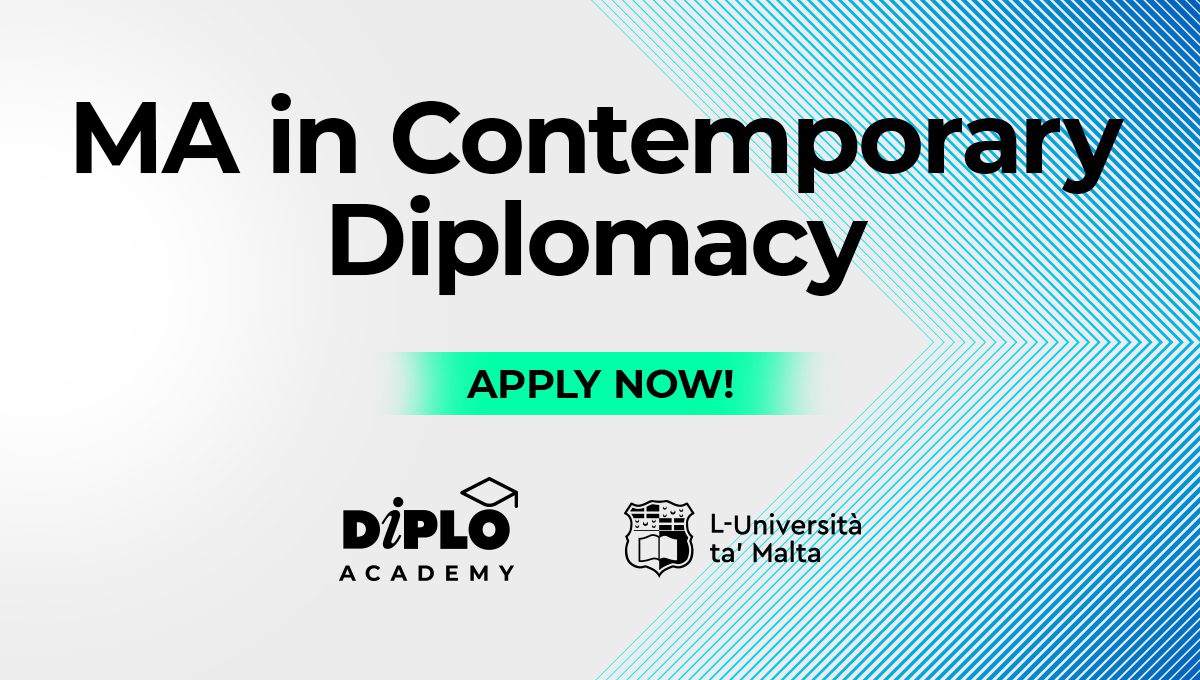 Starting 29 Jan 24
Starting 19 Feb 24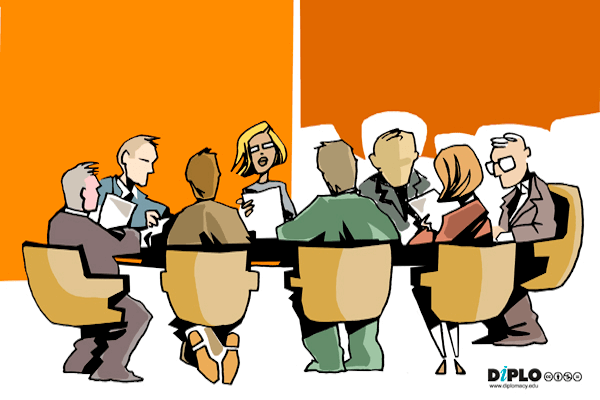 Starting 19 Feb 24
Starting 19 Feb 24
Starting 22 Jul 24
Events
19 Jun 21 - 19 Jun 21
Online, Germany
05 Oct 20 - 05 Oct 20
Online
17 Nov 17 - 18 Nov 17
Malta
Resources
2019
Employed against a warlike background, the diplomatic methods of the ancient Greeks are thought by some to have been useless but by others to have been the most advanced seen prior to modern times.... Read more...
2014
This book went to press after the much-publicised handshake between US president Barack Obama and Cuban president Raul Castro at the memorial service for Nelson Mandela in December 2013 – but before their historic, simultaneous announcements a year later, assisted by... Read more...
2013
This journey through persuasion in diplomacy was initiated by Professor Kappeler's long experience in both practicing diplomacy and in training diplomats. ... Read more...
2013
Dr Paul Meerts discusses persuasion in the context of the Vienna Congress (1814–1815), one of the most successful diplomatic events in history. The Vienna Congress created long-lasting peace and set the basic rules of multilateral diplomacy and protocol. Dr Meerts'... Read more...
2013
Ambassador Victor Camilleri argues that the essence of diplomacy is a search for a point of convergence. Persuasion is one of the methods through which a point of convergence can be reached. He gives central relevance in diplomacy to the firm grasp of the essential poi... Read more...