People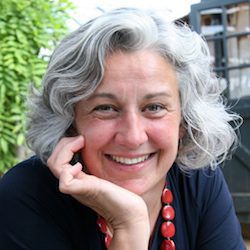 Biljana Scott
Associate of the China Centre, University of Oxford
Dr Biljana Scott was trained as a linguist (BA in Chinese, M.Phil and D.Phil in Linguistics, University of Oxford). She is a Senior Lecturer in Language and Diplomacy at DiploFoundation and an associate of the Chinese Institute at Oxford University. She workshops internationally on political rhetoric, diplomatic language public speaking. Her current research is on implicit communication and the 'unsaid'.
Related resources
The terrorist attacks of 9/11 have brought an old problem into new focus: how to unite a population potentially divided along racial, ethnic and denominational fault lines. In the light of unprovoked and indiscriminat...
05 Aug, 2004
The Hutton inquiry into the death of Dr David Kelly, the senior British arms inspector in the UN inspection mission to Iraq who was found dead in an English wood in July 2003, offers revealing insights into the contra...
09 Apr, 2004
Dr Biljana Scott's article on framing an argument introduces the linguistic and rhetoric aspects of persuasion. The way in which we frame an issue largely determines how that issue will be understood and acted upon....
09 Aug, 2013
Diplo: Effective and inclusive diplomacy
Diplo is a non-profit foundation established by the governments of Malta and Switzerland. Diplo works to increase the role of small and developing states, and to improve global governance and international policy development.
Want to stay up to date?
Subscribe to more Diplo and Geneva Internet Platform newsletters!