Innovation Hubs: How countries interact with tech and innovation hubs
Global and regional tech and science hubs matter for almost all the countries in the world. Apart from being the centres of technological and scientific development, and home to many tech corporations or leading universities crucial for innovation trends, they have a significant impact on society. What takes place there affects people worldwide, including the environment and context in which diplomacy operates.
Many governments have realised that it is desirable to be at the centre of innovation and they have set-up permanent representation in some of these hubs.
DiploFoundation has mapped two hubs to date: the Bay Area and Boston. In both reports, the authors provide practical advice and map various models of representation.
The Rise of TechPlomacy in the Bay area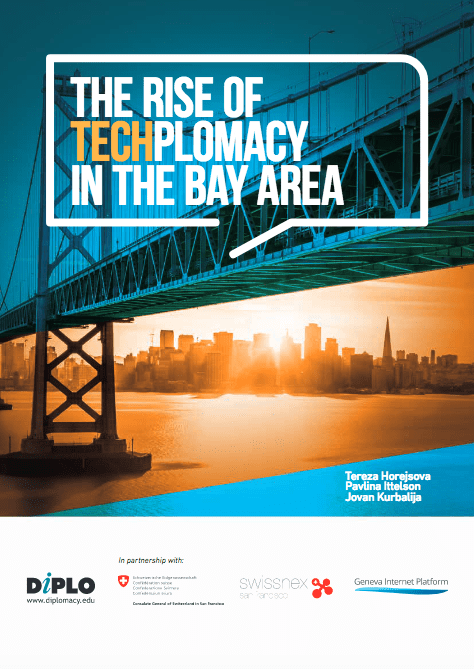 Bay Area companies provide services for, and store the data of, citizens from all countries. Being at the forefront of technological advancements, these Internet industry hubs play a key role in global cybersecurity, the protection of critical infrastructure, dealing with fake news, and other trends to which governments will need to respond (such as artificial intelligence (AI) or Internet of Things). Yet, countries often struggle to find the right model on how to interact with an industry whose work has an increasing impact on issues that are of vital importance at the domestic level.
Science & Diplomacy: How countries interact with the Boston innovation ecosystem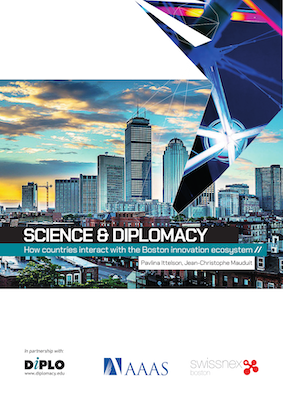 In the 21st century, innovations in science and technology are increasingly driving many aspects of human endeavour and interaction. Global health, digital and cybersecurity issues, AI, environmental/energy sustainability, and international economic development and security are all intimately dependent on rapidly changing scientific knowledge and technological capability. Given the pace and complexity of such scientific and technological developments, countries rely on the network of science and technology attachés for policy-making and collaborative opportunities.
Tech diplomacy practice in the San Francisco Bay Area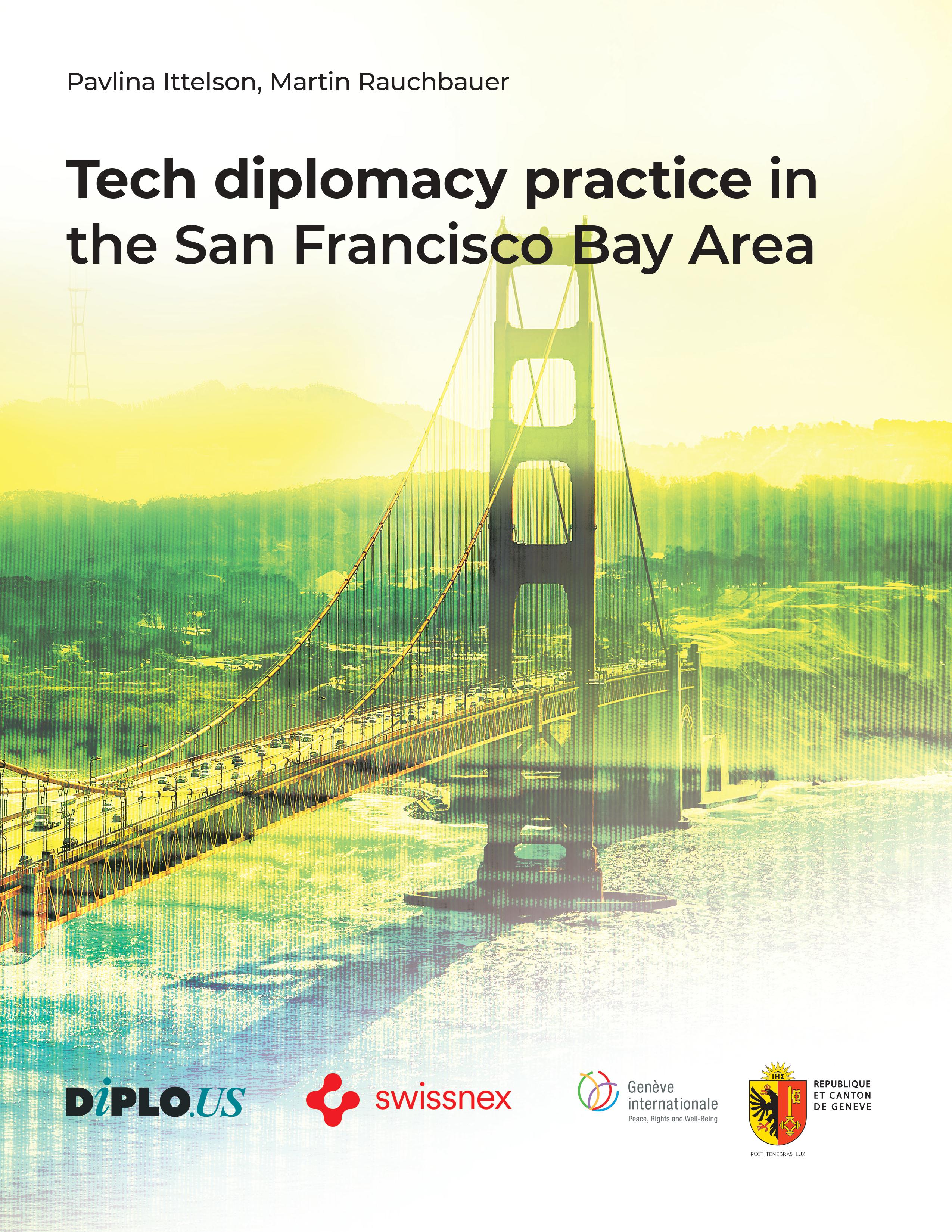 A fresh look five years after the first mapping in 2018, this report examines how countries engage in tech diplomacy in the San Francisco Bay Area. The report maps a selection of diplomatic representations to illustrate the variety of approaches engaged. It identifies both the benefits and challenges for countries and tech companies in pursuing the practice of tech diplomacy.