We can define multilateral diplomacy as the cooperation of three or more countries that work toward a common goal. 
Multilateral diplomacy has developed alongside bilateral diplomacy mainly through congresses and conferences. Modern multilateral diplomacy begins with the co-founding of international organizations,  especially the UN, the Council of Europa, the OSCE, and the European Union.
In the wake of current challenges and globalization, multilateral diplomacy is an indispensable form of international diplomacy. Global challenges that we are facing such as climate change, migration, sustainable development, opportunities and risks of new technologies can only be addressed through mutual cooperation.
From our blog
After a year of online meetings, many heads of states returned to New York for the high-level session of the UN General Assembly (UNGA) session during the third week of September. Around 40% of the leaders delivered s...
Training and courses
Starting 25 Jul 22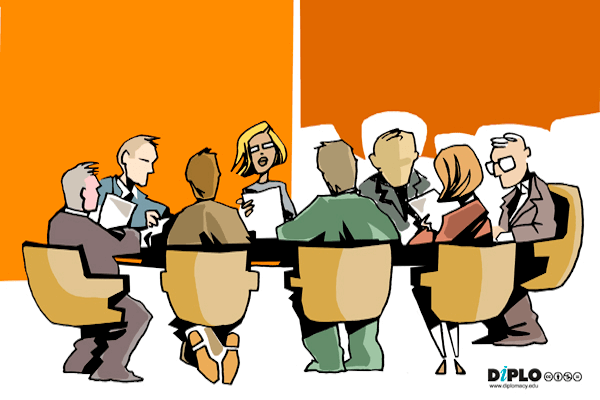 Starting 09 May 22