From our blog
Despite an increasingly globalised society, the institutions of diplomacy continue using traditional methods that can be improved by the simple use of new technologies. For example, embassies and ministries of foreign...
Training and courses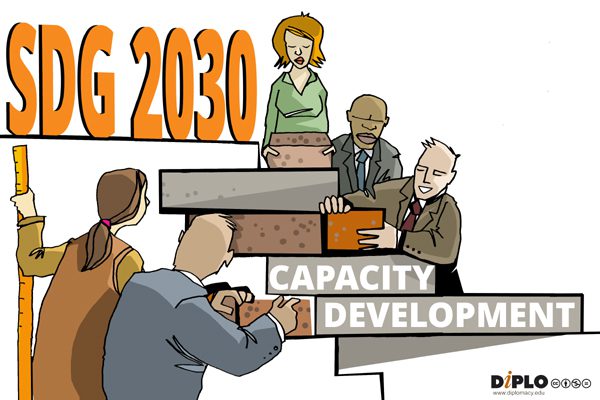 Starting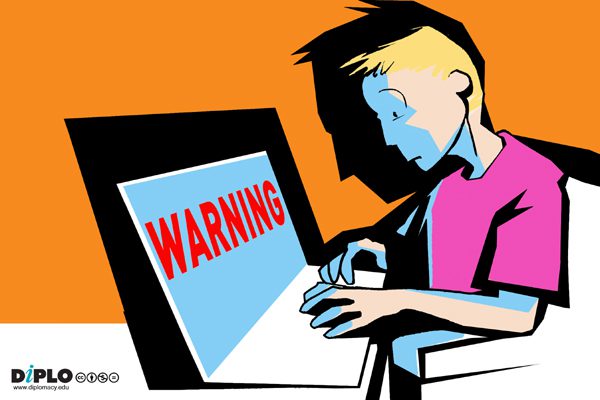 Starting 09 Oct 23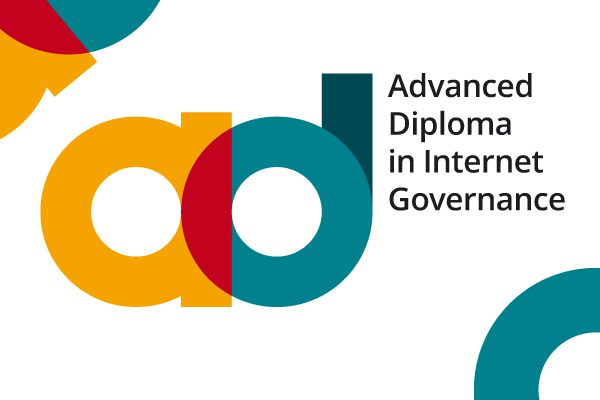 Starting 09 Oct 23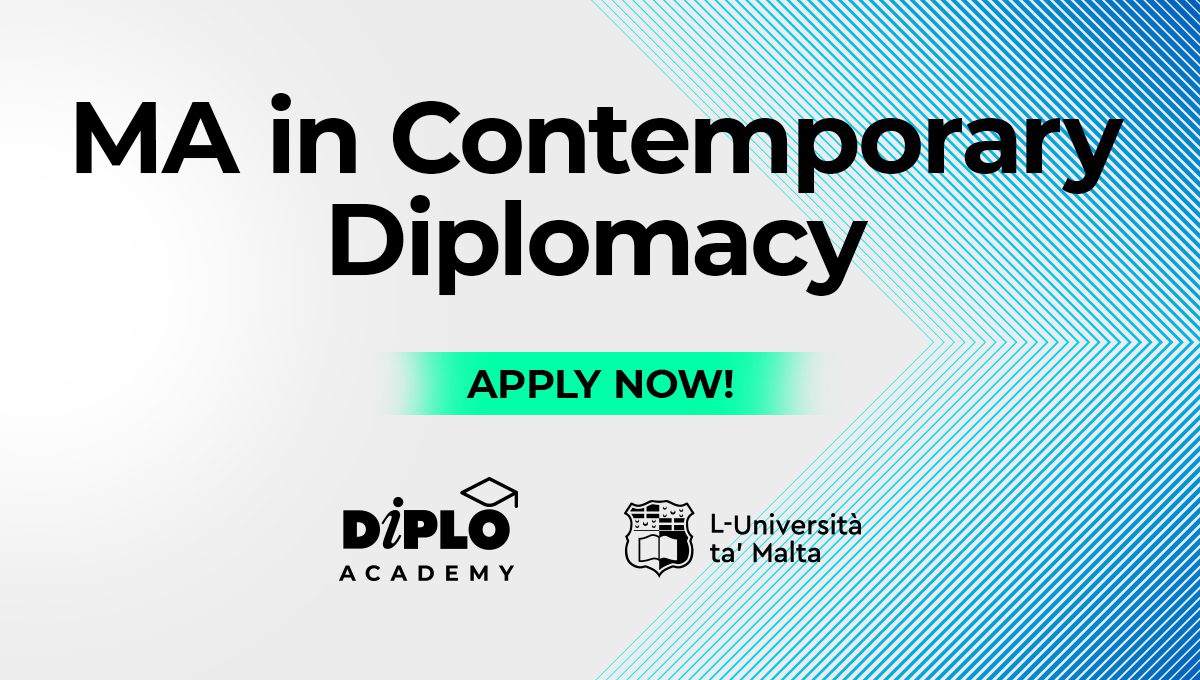 Starting 29 Jan 24
Starting 19 Feb 24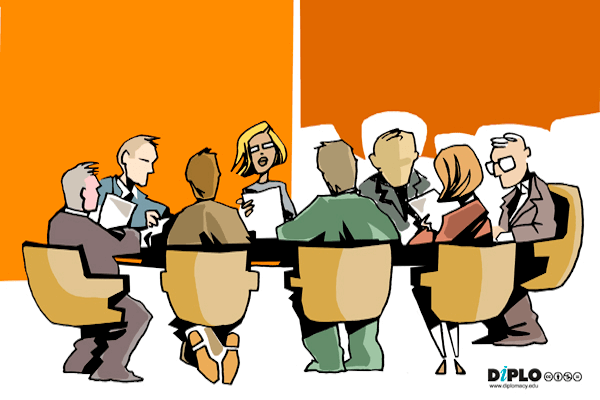 Starting 19 Feb 24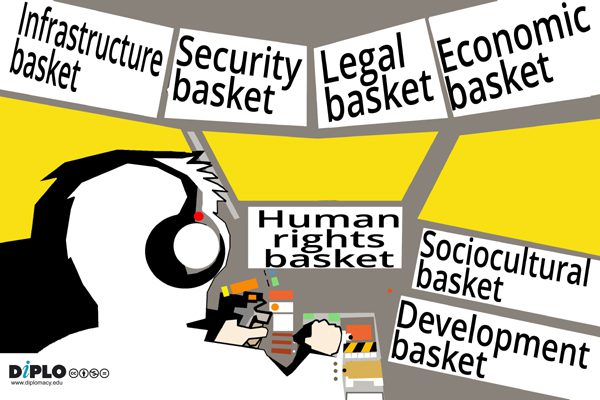 Starting 19 Feb 24
Starting 22 Jul 24
Starting 22 Jul 24
Resources
2018
The concept of applying branding principles and strategies to nation states has been around for decades. However, in recent years, the concept has occupied prime attention in academia and the business sector.... Read more...
2016
Abstract: This dissertation examined the roles new media technologies play in the electioneering process of developing nations. The chosen case study was the Nigeria 2015 presidential elections. For this study, the electioneering period was accepted to commence with fr... Read more...
2011
We are witnessing an extreme proliferation of the social networks, which can be seen in two ways: an expansion of social network websites, and an increase in the number of people who are starting to use them. The author describes the risks associated with social networ... Read more...
2011
The paper takes a look at concrete case studies in Nigeria, Ghana, and Côte d'Ivoire and looks at different levels of citizens' engagement in public policy and how social media and networks are being used. Interviews, questions, consultations, discussions, and sur... Read more...
2011
In the late 1990s, when Ambassador Nabil Fahmy became Egyptian ambassador in the United States, he decided to change diplomatic reporting from his embassy. Although it was in the early days of the Internet, most of his reasoning about diplomatic reporting is as relevan... Read more...