Diplomatic protocol and etiquette
From our blog
This text on e-politeness is dedicated to those who have been waiting for me to reply to their e-mail for weeks, and to those who did not reply to my e-mails for weeks; to those on whose great blog posts I did not l...
Training and courses
Starting 25 Jul 22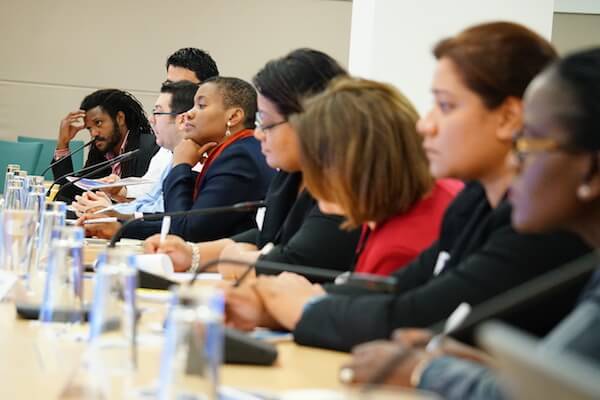 Starting 24 Jan 22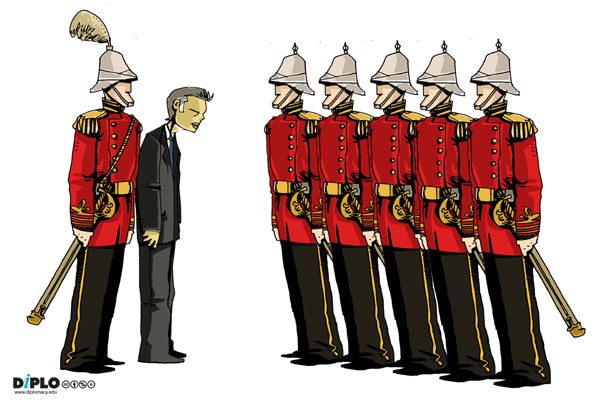 Starting
Resources
2004
Diplomats have often been blamed for failing to prevent the outbreak of the First World War.... Read more...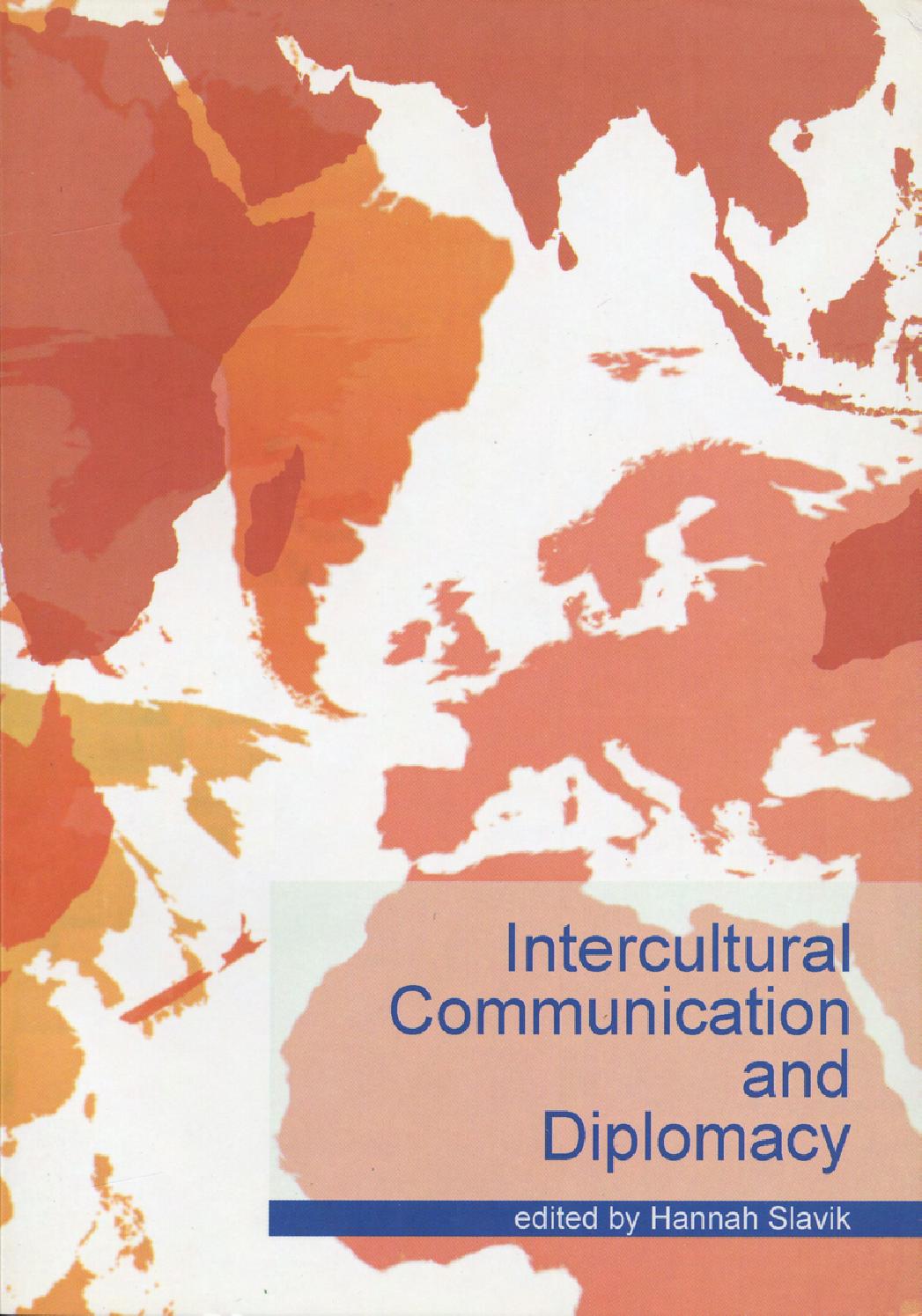 1998
As times change so do customs generally. In diplomacy protocol too changes and develops, mirroring broader societal norms. This paper discusses developments in protocol and how it provides the commonly accepted norms of behaviour for the conduct of relations between st... Read more...