People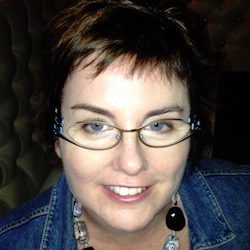 Mary Murphy
Communications Trainer
Ms Mary Murphy is a communications trainer and publishing consultant based in Hungary. She specialises in communication bootcamps for non-native-English speakers, one-to-one and group coaching in public speaking, and English-language writing assessments and training. Her goal is to help people find their spoken and written voice. A columnist with the Budapest Times, Mary is also an active blogger. She holds a Master's in International Publishing from Oxford Brookes University, UK, and a Master in Contemporary Diplomacy from the University of Malta.
Related resources
Over the last 20 years, the Internet has changed the ways in which we work, how we socialise and network, and how we interact with knowledge and information....
23 Aug, 2013
Diplo: Effective and inclusive diplomacy
Diplo is a non-profit foundation established by the governments of Malta and Switzerland. Diplo works to increase the role of small and developing states, and to improve global governance and international policy development.
Want to stay up to date?
Subscribe to more Diplo and Geneva Internet Platform newsletters!