Nation branding can be understood as a part of public diplomacy and is a good instrument for building the "soft power" of the state. It is a powerful political tool in positioning on a global market. It may have a significant impact on economic visibility, thus aid in attracting additional businesses, investments and increasing exports.
The goal of national branding is shaping and managing a country's image. Sports, tourism, export, culture are all methods for a country to display its brand, with the purpose of economic growth.
From our blog
Yoga, said Narendra Modi at the United Nations General Assembly (UNGA) in September 2014, is not just exercise. \'By changing our lifestyle and creating consciousness, it can also help us deal with climate change.\'...
Training and courses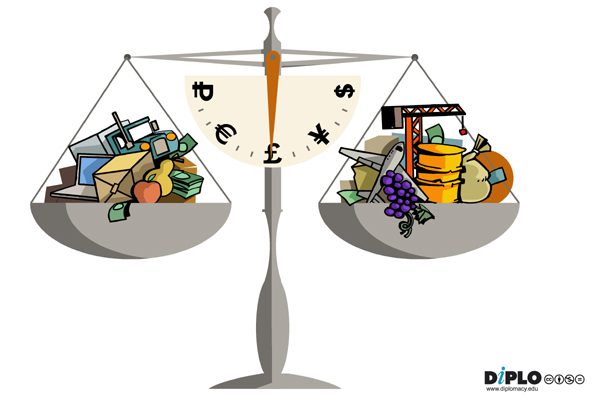 Starting 09 Oct 23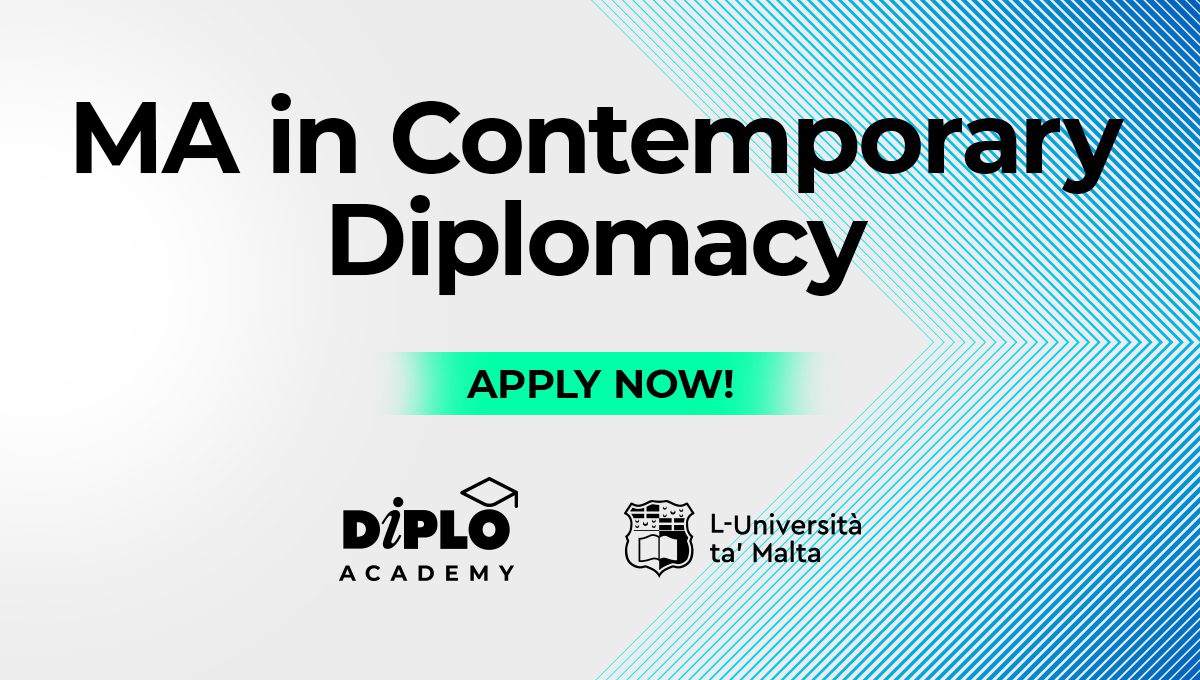 Starting 29 Jan 24