In a time where interaction with citizens is the key to diplomatic success, Morocco still lags behind other small states and does not yet pursue efficient strategies of public diplomacy and nation brand.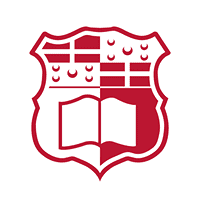 Opportunities are missed out and the image of the country is not well promoted. This paper explores how public diplomacy can help the North African Kingdom to advance its national interests and achieve its foreign policy goals. By targeting foreign publics and interacting directly with them either physically or virtually, Morocco could influence their attitudes, leading them to influence their governments' decisions, hence create a more favourable climate for advancing Morocco's national interests. The process should start at home by enhancing the sense of patriotism among domestic constituency, then by establishment of a Department of
public diplomacy
made up of seasoned and well-trained diplomats. Branding the country for tourism, investment or even for living is economically rewarding and will help to correct negative stereotypes and tell the world the true story of Morocco. It is important to establish a Morocco Brand Board where all segments of society will be represented, sharing the same vision and aggressively involved in promoting an attractive image of the country.

PDF