From our blog
'The potential for the next Pearl Harbor could very well be a cyberattack.'  US Defense Secretary Leon Panetta, 2012 This (in)famous warning has been discussed and re-discussed since 2012. Could a devastati...
Training and courses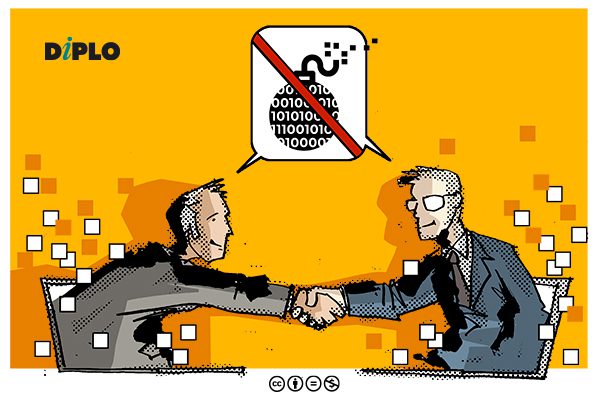 Starting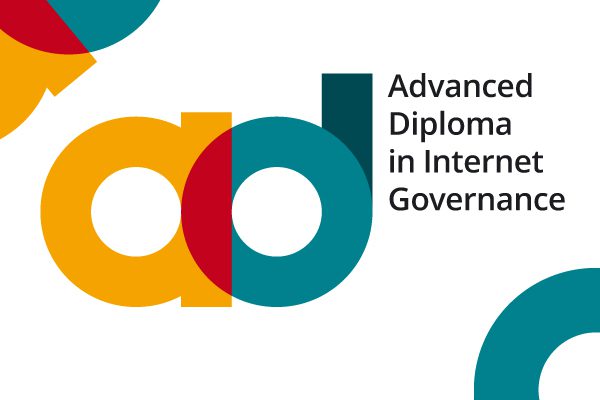 Starting 24 Jul 23
Starting 09 Oct 23
Resources
2019
This research paper examines African countries cybersecurity readiness and how Africa can play a role in shaping international negotiations and discussions on global cybersecurity governance.... Read more...
2017
This paper examines cybersecurity information sharing mechanisms. It looks at the research into public-private partnership (PPP) theory, their application for cybersecurity, and the burgeoning field of international cybersecurity collaboration, and draws conclusions on... Read more...