Author: Souhila Amazouz
International cyber security diplomatic negotiations: Role of Africa in inter-regional cooperation for a global approach on the security and stability of cyberspace
2019
This research paper examines African countries cybersecurity readiness and how Africa can play a role in shaping international negotiations and discussions on global cybersecurity governance.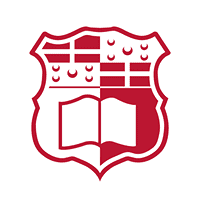 A review and analysis of the existing national and regional cybersecurity policies and strategies as well as the Internet Governance frameworks in African countries will give us a complete picture on how Africa, as a region, deals with the changes and challenges related to the new digital environment.

In addition to an analysis of existing platforms, laws and instruments related to peace & security and fighting against organised crime and terrorism, both at regional and continental levels, to see how it would be possible to use them or adapt them to the reality of cyberspace. This research paper will present mechanisms and processes to facilitate coordinating views and positions of African actors on international cybersecurity policy.
This will allow African decision makers and diplomats to debate on international cyber security policy and politics at the level of the African Union, sensitize African leaders on strategic importance of cyber space and the geopolitics surrounding cyber dialogues to enable Africa to develop its common position in line with its economic and political interests.  
The dissertation will highlight the need for Africa as a region to play an active role in regulating this new digital world which is already marked by cyber dominations as cyber technologies impact the global economy, human rights and international peace and security.

PDF