Context is the main victim in online events. If we're working from home, or from a coffee shop, our backgrounds can convey different things. So does an office setting, for instance. How do we take care of our backgrounds?
1. Start from awareness
Make people aware of the surroundings in which they connect. Even simple actions can help. You can ask participants at an online meeting to take a photo from their homes and offices, and share with other participants at the online meetings.
Keep in mind that 'accidents' do happen. Tackle them with grace, and move on.
2. Careful with filters
With the number of tools available to enhance how we look, it's easy to make mistakes. People switching on their filters by mistake, or inadvertently leave them on, are often the object of memes.
Don't forget to turn off your filter (unless you would like to inject some humour!). And if another participant does the same, let him know gently.
3. Use a background
If you want to cancel out what people see behind your shoulders, you can use a virtual background. Platforms such as Zoom offer in-built backgrounds which you can simply turn on.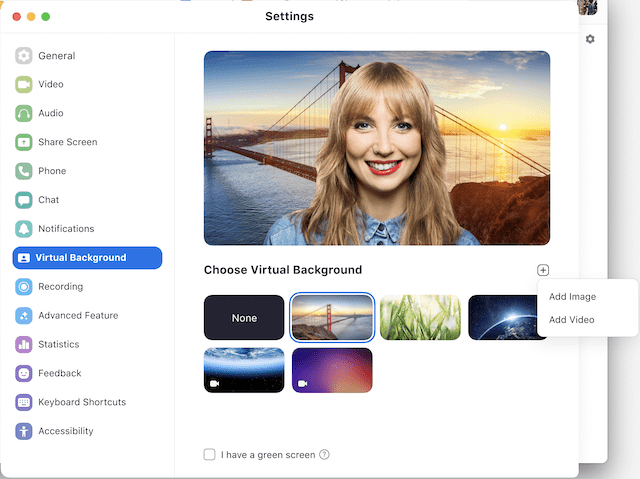 Other tools, such as Skype, allow you to blur your background.