Economic diplomacy is the use of government recourses to promote the growth of a country's economy by increasing trade, promoting investments, collaboration on bilateral and multilateral trade agreements and etc.
It can also mean the use of the economy to promote foreign policy objectives. Most commonly known are foreign aid and economical sanctions. 
Current trends include increasing collaboration between state and non-official agencies, and increased importance given to WTO issues, the negotiation of free trade and preferential trade agreements, double taxation avoidance, and alike.
From our blog
Earlier this year, we were intrigued by the discovery of the oldest intact shipwreck ever found – a Greek vessel from about 400BCE – on the bottom of the Black Sea. Ships such as this one carried trade, and with i...
Training and courses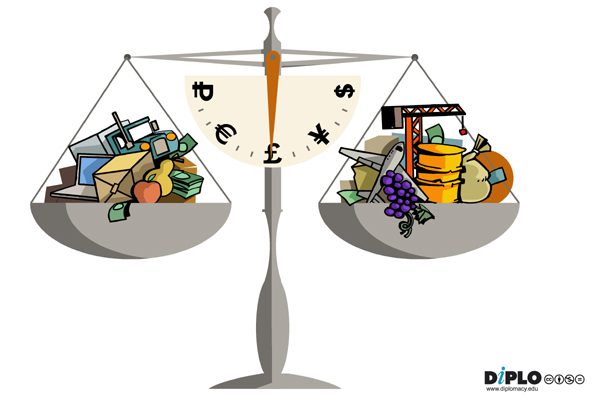 Starting 10 Oct 22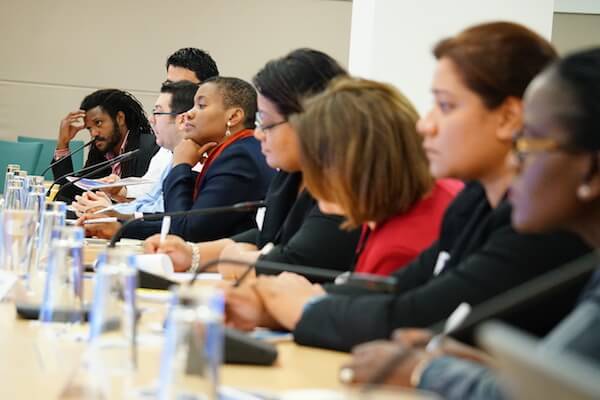 Starting 24 Jan 22