From our blog
Despite an increasingly globalised society, the institutions of diplomacy continue using traditional methods that can be improved by the simple use of new technologies. For example, embassies and ministries of foreign...
Training and courses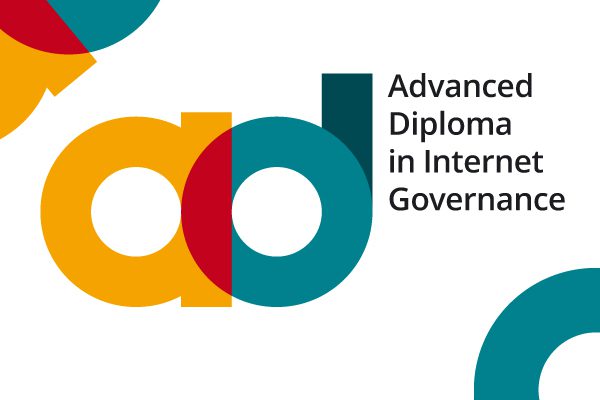 Starting 20 Feb 23
Starting 24 Jul 23
Resources
2021
One of the popular Zoom tools is auto-generated captions. From now on, all Zoom Meetings accounts have access to them, the free and the licensed ones.... Read more...