From our blog
Unravelling cyberattacks through a simulation game A seemingly ordinary Monday. You enter your office, turn on your computer, and grab a cup of coffee. As you settle in your desk to check your emails and connect to t...
Training and courses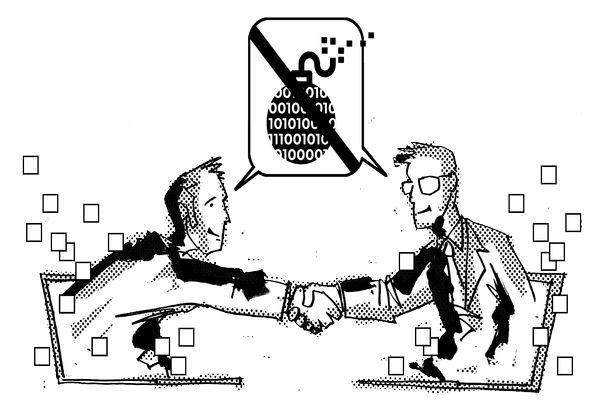 Starting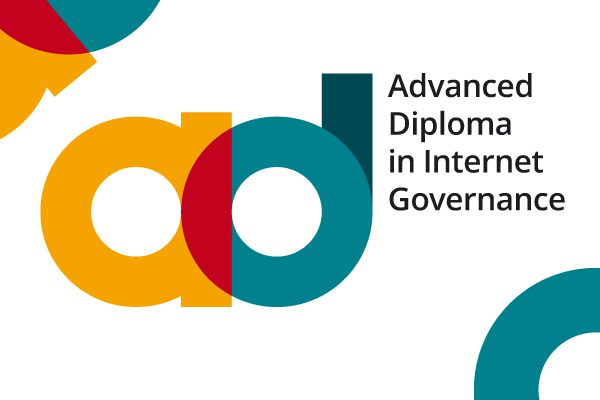 Starting 21 Feb 22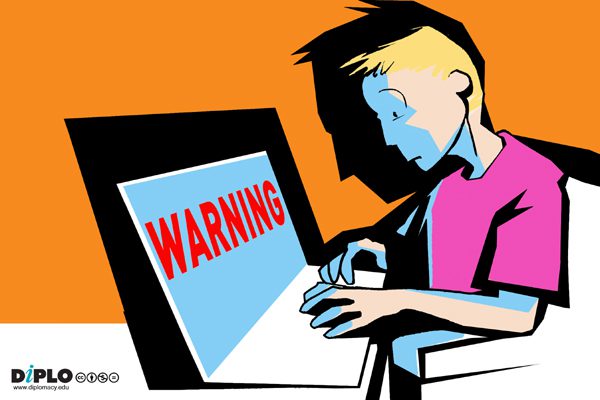 Starting 10 Oct 22
Resources
2017
This paper examines cybersecurity information sharing mechanisms. It looks at the research into public-private partnership (PPP) theory, their application for cybersecurity, and the burgeoning field of international cybersecurity collaboration, and draws conclusions on... Read more...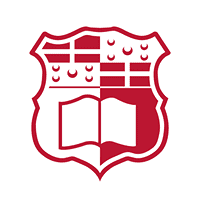 2019
This research paper examines African countries cybersecurity readiness and how Africa can play a role in shaping international negotiations and discussions on global cybersecurity governance.... Read more...