International migration in the 21st Century is attracting a lot of attention of policy makers due to its global impact and increasing linkages to development in an era of increased cooperation and interdependence between countries.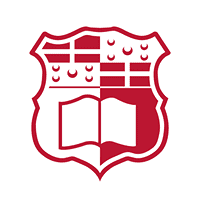 As the movement of people crossing national borders in search of opportunities for better livelihood continues to grow, policy makers are faced with a challenge of broadening focus of migration policies from the narrow view of Migration Control to the wider view of Migration Management. This study presents the argument that the Diaspora communities, formed as a result of continuous migration, can play an active and important role in development of their origin country but need coordinated efforts and implementation of appropriate policies by Government, Civil Society and other stakeholders to achieve maximum benefits to all parties. It is estimated that 2.2% of Uganda's population or approximately 660, 000 Ugandan nationals live in the Diaspora. The Diaspora community is contributing to development of Uganda through Foreign Direct Investments, remittances, promotion of trade,
public diplomacy
and culture, technology and skills transfer, philanthropic activities, peace building and national reconciliation. The need for a multi-stakeholder partnership and shared responsibility between all parties involved in international migration i.e. migrants, host country and origin country cannot be over emphasized. Governments need to take the lead in consultation with other stakeholders in designing appropriate policies to ensure that the benefits from international migration are shared by all.

PDF