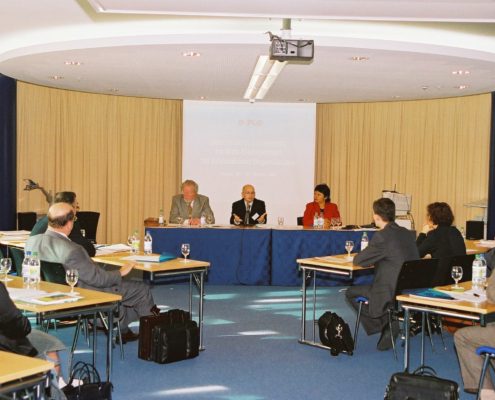 DiploProjects hosted the Conference on Web-Management for International Organisations in Geneva from 30 October to 1 November 2002. It was open to all actors in multilateral diplomacy wanting to learn the strategic importance of websites in…
The second International Conference on Web-Management in Diplomacy took place in February 2002, in Malta. The conference focused on web-management in diplomacy, and its specific needs for diplomatic services. Diplomats, web designers, and IT-specialists…
DiploProjects hosted the International Conference on Web-Management in Diplomacy in Malta, from 9 - 11 February 2001.
In 2001, DiploProjects began to explore a new topic: Language and Diplomacy. Diplo hosted an international conference on Language and Diplomacy in January 2001. This led to publishing a book 'Language and Diplomacy', a collection of papers…
In February 2000, a second international conference on Knowledge and Diplomacy gathered experts to discuss this topic in more depth.
DiploProjects hosted the Conference on Knowledge and Diplomacy, bringing together experts from all around the world to share knowledge and discuss this topic. Conference papers were later published in a book titled 'Knowledge and Diplomacy.…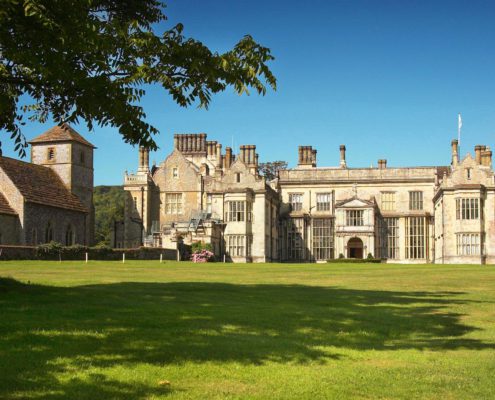 In July 1997, at the Wilton Park Conference in the UK, Jovan Kurbalija discussed the impact of digitalisation on the diplomatic profession. The conference 'Diplomacy: Profession in Peril?' gathered diplomats, academics, and journalists.  Jovan…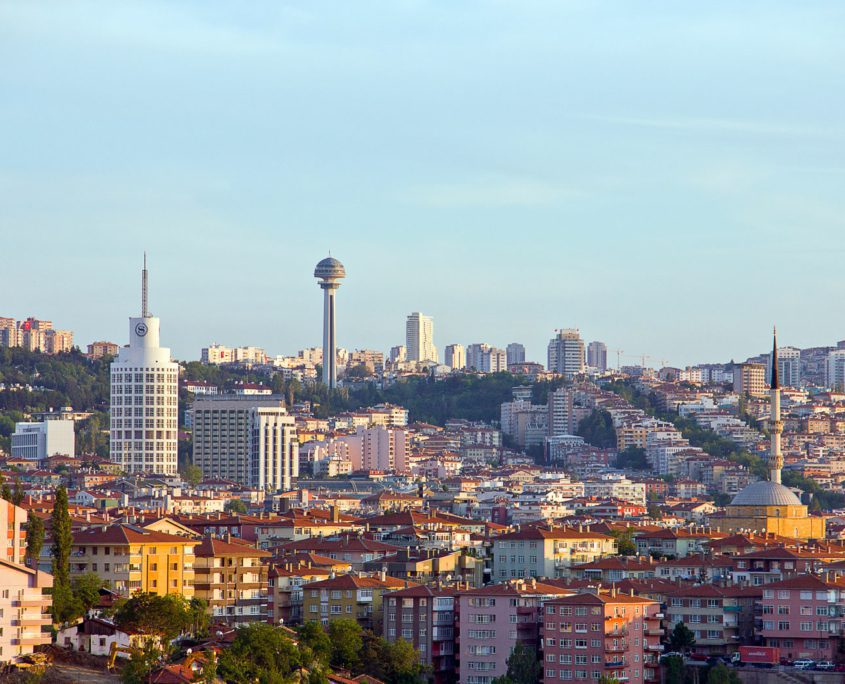 The International Forum of Directors of Diplomatic Academies and Institutes, held on 6 November 1996, in Ankara, Turkey, included discussions on computers and diplomacy. Starting with Ankara, updates on computer applications in diplomacy became…
Between 20 November and 1 December 1995, the Unit for Computer Applications in Diplomacy took part in the Commonwealth Workshop on the Use of Information Technology in International Relations. The workshop was held in Malta.