author: Aura Fossati
Science Diplomacy's Potential for the Protection of Cultural Heritage and the Prevention of Illicit Trade
2022
Cultural heritage safeguarding is a common issue that is gaining increasing attention in foreign policy agendas. It has become a priority for the European Union, and the European External Action Service recently included it in the EU foreign policy toolbox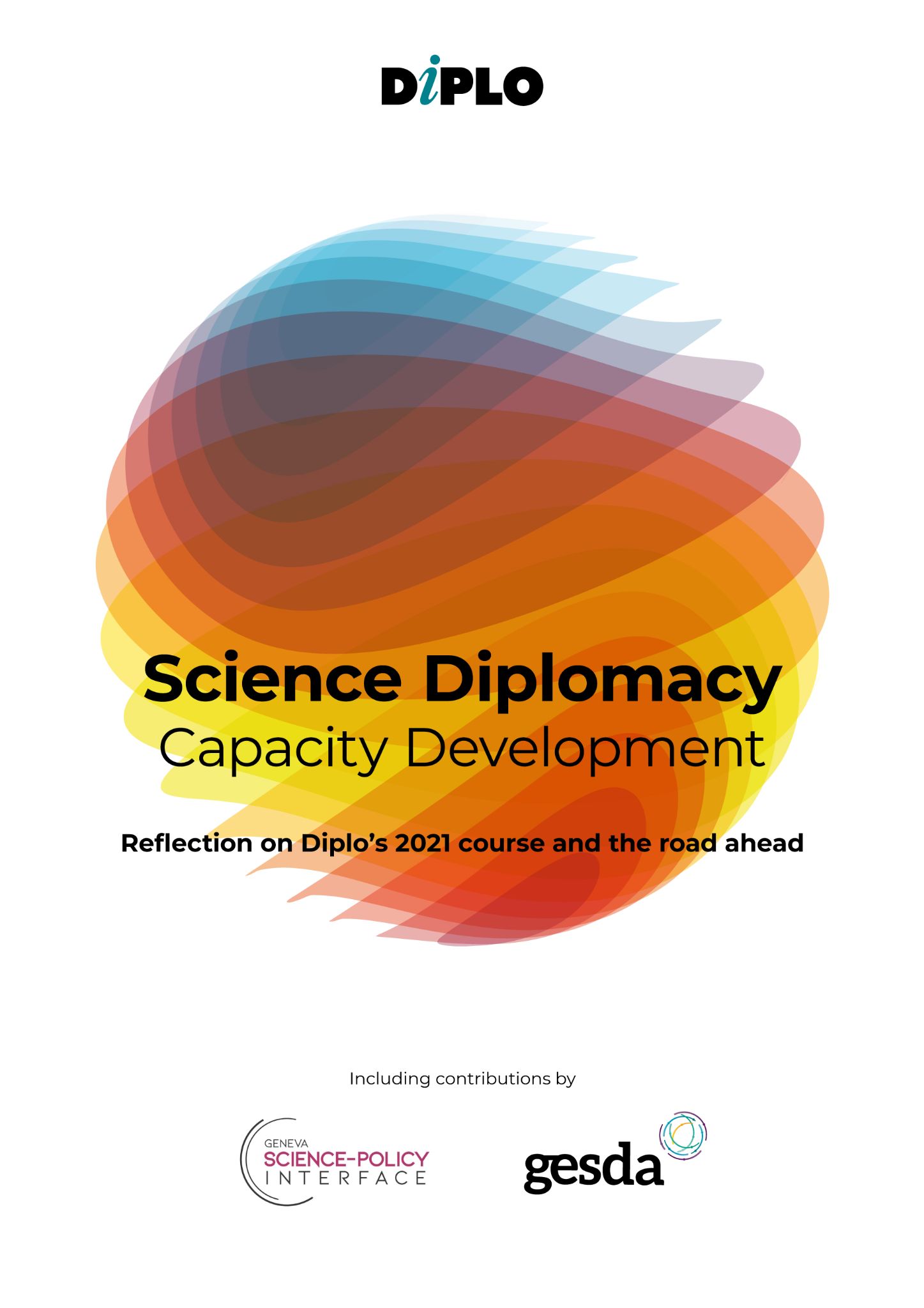 Note: This article is a part of the publication 'Science diplomacy capacity development: Reflections on Diplo's 2021 course and the road ahead'
Science, foreign policy, and politics may seem distant concepts and environments, even more in some peculiar areas of research, but they are indeed harnessed and interconnected in most academic disciplines. As an archaeologist and a specialist in the protection of cultural heritage (CHP), my work involves research fieldwork abroad and focuses on cross-bordering issues and global challenges, such as the illicit trafficking of cultural goods or the role of cultural heritage in achieving the SDGs. Scientific research stands alongside international relations, and Science Diplomacy is part of this professional framework, explicitly or implicitly, both at the bilateral and supranational level.
Dimensions of application: a personal experience
As the scientific director of the Italian Archaeological Mission in Mexico (coordination: Centro Studi Americanistici Circolo Amerindiano, Italy), I operate in a very international collaborative setting, which became a joint Italian-Mexican research project as part of an international development cooperation programme, funded by the Italian Ministry of Foreign Affairs. Therefore, the 'diplomacy for science' dimension (Royal Society, 2010) is key and embassies in both countries are fundamental to facilitating the implementation of the project and the negotiation of related cooperation agreements. 
The science attachés represent considerable support for the promotion of research findings and the enhancement of the collaboration between the two countries. The diplomatic apparatus is also essential for assistance with security questions, due to the sensitivity of some issues related to the project. I am also involved with the NETCHER Network, a former Horizon 2020 project led by a consortium of European partners and coordinated by the French National Centre for Scientific Research. It aims at developing collaborations to address the illicit trafficking of cultural property, establishing good practices and supporting evidence-led decision-making at the European level (e.g. European Commission). Even if we recognize the 'science in diplomacy' dimension in this framework, it would be worth taking advantage of specific Science Diplomacy mechanisms that have real potential for the CHP.
Indeed, cultural heritage safeguarding is a common issue that is gaining increasing attention in foreign policy agendas. It has become a priority for the European Union, and the European External Action Service recently included it in the EU foreign policy toolbox (Council of the European Union, 2021a, 2021b). In this context, international cooperation, a deep understanding of the related phenomena and, hence, scientific research is essential to developing adaptive solutions, as well as effective policies and regulations. 
However, a lack of coordination among the different stakeholders (national governments, IOs, NGOs, academia, non-sector actors – i.e. the international art market), a gap between the scientific community and decision makers (and misfits such as misalignment and miscommunication) undermine mutual understanding, trust and the integration of scientific evidence in the policy-making process.
Strengthening the connection between CHP research and informed policymaking
In this regard, Science Diplomacy offers different possibilities that we should incorporate in the development of future strategies and action plans. Given the multitude of global challenges connected to the protection of tangible and intangible cultural heritage (illicit trafficking, sustainable socio-economic development, climate change, biodiversity loss, security and stability), it is important to create a tailored framework for facilitating international scientific collaborations, which can also represent the opportunity to improve challenging international relations (e.g. joint research and heritage protection actions represented an informal peaceful connection between Israel and the United Arab Emirates before the Abraham Accords in 2020). 
Mechanisms to foster science-informed policymaking are very relevant in our context, for instance supranational advisory networks or intergovernmental platforms, on the model of the Intergovernmental Panel on Climate Change, can provide a meaningful space for knowledge sharing and interaction to foster the science-diplomacy nexus (Ruffini, 2018). Bringing scientific data to the negotiation table and, almost more importantly, ensuring that the information is understandable and useful to all stakeholders can improve trust building and constructive dialogue to develop future impact-oriented responses.

Read more