Misunderstood: The IT manager's lament
Communication between information technologists and their clients – including diplomats - does not work as well as it should. We know that information technology has become ubiquitous. We also know that diplomats rely extensively on web services, electronic mail and documents in electronic form. Yet when communication does not work well, technologists poorly understand the needs of the diplomatic community. As a result, technical solutions may not address the real needs of end-users. This paper is a study on inter-professional miscommunication.
Resource type
Author
Year
File
Academic papers
Eduardo Gelbstein
2004
Related Resources
04 Aug, 2001
Part of Language and Diplomacy (2001): Of central concern in the field of negotiation is the use of ambiguity to find formulations acceptable to all parties. Professor Norman Scott looks at the contrasting roles of ambiguity and precision in conference diplomacy. He ex... Read more...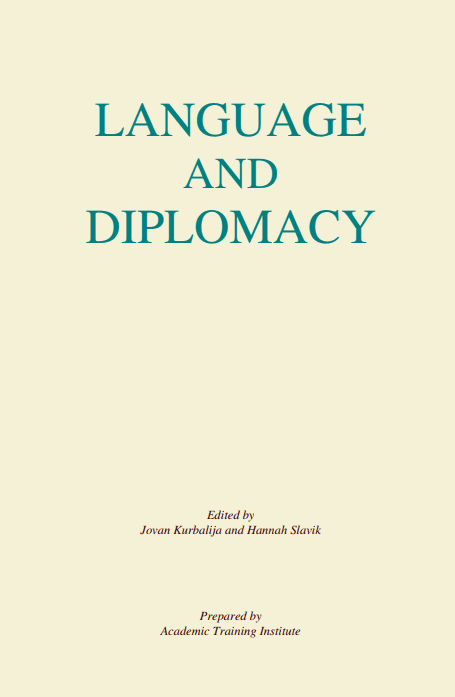 06 Aug, 2004
When I feel dispirited about the current crop of political leaders in Switzerland or around the world, I like to take refuge in one of the most uplifting political stories of mankind – the American Revolution.... Read more...