Event description
[Update] The digest and recording of this WebDebate is now available.
Our July WebDebate explores the role and work of permanent missions in diplomatic hubs such as New York, Geneva, and Vienna. As we are getting closer to the summer break, and the appointment of new staff to permanent missions, we want to reflect on the important work of permanent missions, share experiences, and highlight best practices.
This year marks the 75th anniversary of the UN, and as such is a year of celebration and reflection. This year is also defined by the global onset of the COVID-19 pandemic and the challenges it brought to the multilateral system. Will COVID-19 make permanent missions in major diplomatic hubs more or less relevant? Will we see the emergence of 'hybrid diplomacy', a smart mix between in situ and online meetings? These and other elements will be reflected on in our discussion. 
Building on the wealth of experiences of our speakers, we explore the following points in particular:
Key priorities of the work of permanent missions in global diplomatic hubs
Experiences and best practices
Responses and challenges for the multilateral system posed by the COVID-19 pandemic
The impact of digital technologies on the work of permanent missions in global diplomatic hubs
New forms of representation such as 'hybrid diplomacy'
Provide your views (3 minutes survey): The future of permanent missions: More or less relevant in 2020 and beyond?
Speakers

Amb. Asoke Mukerji's diplomatic career spans 37 years, from 1978 to 2015. As India's ambassador and permanent representative to the UN in New York (2013–2015), he oversaw India's negotiations on the 2030 Agenda on Sustainable Development, focusing on prioritising the use of technology for achieving the sustainable development goals (SDGs). He represented India in the intergovernmental negotiations that recommended a text-based outcome for UN Security Council (UNSC) reforms in September 2015. He led India's successful initiative in the UN General Assembly in 2014 for adopting a resolution to declare 21 June of every year as the International Day of Yoga. Read more about him here.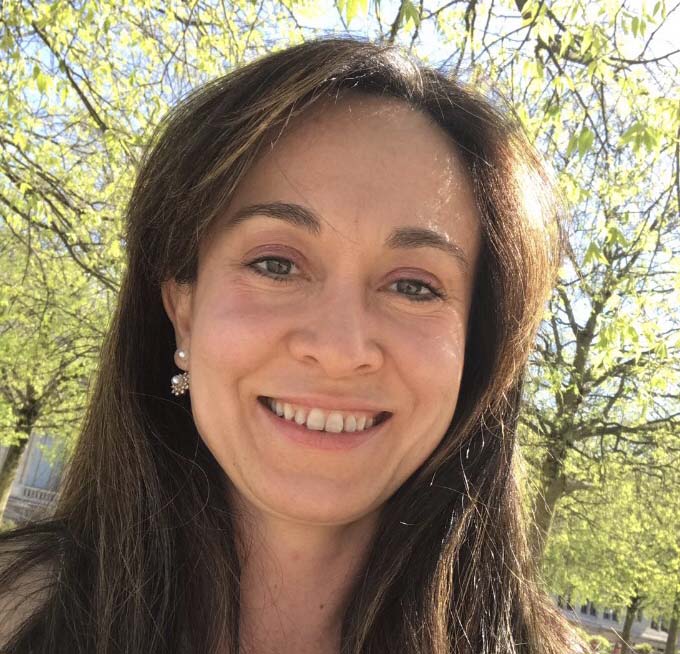 Ms Maricela Muñoz is Minister Counsellor at the Permanent Mission of Costa Rica to the United Nations in Geneva. She has more than 20 years of experience in multilateral diplomacy, working with governments, international organisations, the private sector, and civil society organisations, particularly in the areas of climate change, disarmament and non-proliferation, and the advancement of more peaceful and inclusive societies for sustainable development. She is particularly interested in areas such as digital diplomacy, information and communications technologies (ICTs), frontier technologies, including the Internet of things (IoT) and artificial intelligence (AI), nature-based solutions, and blended finance for regenerative development, among others.
Moderator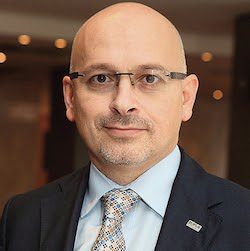 Prof. Jovan Kurbalija is the founding director of DiploFoundation and head of the Geneva Internet Platform (GIP). During 2018–2019, he served as co-executive director of the UN Secretary General's High-level Panel on Digital Cooperation. Prior to this, Kurbalija was a member of the UN Working Group on Internet Governance (2004–2005) and a special advisor to the chairman of the UN Internet Governance Forum (IGF). Between 2013 and 2014, he was a member of the High-Level Multistakeholder Committee for NETmundial (2013–2014). His book, An Introduction to Internet Governance, has been translated into nine languages and is used as a textbook for academic courses worldwide.
Join us on Tuesday, 7th July, at 12:00 UTC (08:00 EDT | 14:00 CEST | 20:00 CST) – Registrations are now closed. You can follow the event live over YouTube:
and Facebook live streams.
About our WebDebates
The WebDebates on the future of diplomacy are live-streamed on the first Tuesday of every month. They are organised by DiploFoundation within the framework of the International Forum on Diplomatic Training (IFDT). Learn more about our WebDebates series.
If you are part of a dynamic circle of practitioners in your community, we encourage you to establish a diplomatic hub to follow our WebDebates and facilitate discussions.
For more information, contact DiploFoundation's Ms Mina Mudric.