Rights of persons with disabilities
There are approximately 1 billion people around the world, or 15% of the world's population, who experience some form of disability. 
There are several factors that contribute to the increase of this number, including: human conflicts, destruction due to natural causes, and poverty and unhealthy living conditions,as well as a lack of knowledge about disabilities, and the associated causes, preventions, and treatments.
The Internet provides new possibilities for social inclusion and for safeguarding the rights of persons with disabilities.
In order to maximise the technological possibilities for people with disabilities, there is a need for a robust Internet governance and policy framework. The main international instrument in this field is the Convention on the Rights of Persons with Disabilities, adopted by the UN in 2006 and signed by 181 countries (as of December 2019). It establishes rights that are now in the process of or are included in national legislation by the signatories, therefore making these rights enforceable.
The Convention requires states to take the necessary measures to create an enabling environment for persons with disabilities. For instance, it obliges states to: 
Undertake research and development, and promote the availability of accessible technology; 

Promote, develop, and provide access to ICTs, the Internet, and other new technologies, which others normally enjoy, and to do so at an early stage of development so that these technologies and systems become accessible at minimum cost; and

Provide information intended for the general public to persons with disabilities in accessible formats and technologies that are appropriate for different kinds of disabilities in a timely manner and without additional cost.
The Internet Rights and Principles Coalition (IRPC) and the Dynamic Coalition on Accessibility and Disability (DCAD) are both focused on the rights of persons with disabilities. In line with the Convention, the IRPC's Charter of Human Rights and Principles for the Internet (Section 13) specifies that persons with disabilities have a right to access, on an equal basis with others, to the Internet and that steps must be taken to ensure the availability and effective use of the Internet by people with disabilities.
The DCAD Accessibility Guidelines (2015) – produced during the 10th Internet Governance Forum (IGF) in Brazil, detail steps that should be taken when organising an IGF meeting, such as choosing accessible facilities and using specific tools to make information accessible. While the guidelines may be specific to the IGF, they can also be used and applied in other contexts.
From our blog
When the COVID-19 outbreak was first announced in Kenya in March 2020, panic began as people saw the effects of curfews and the closing of offices, businesses, and schools. Three days after the initial information r...
Training and courses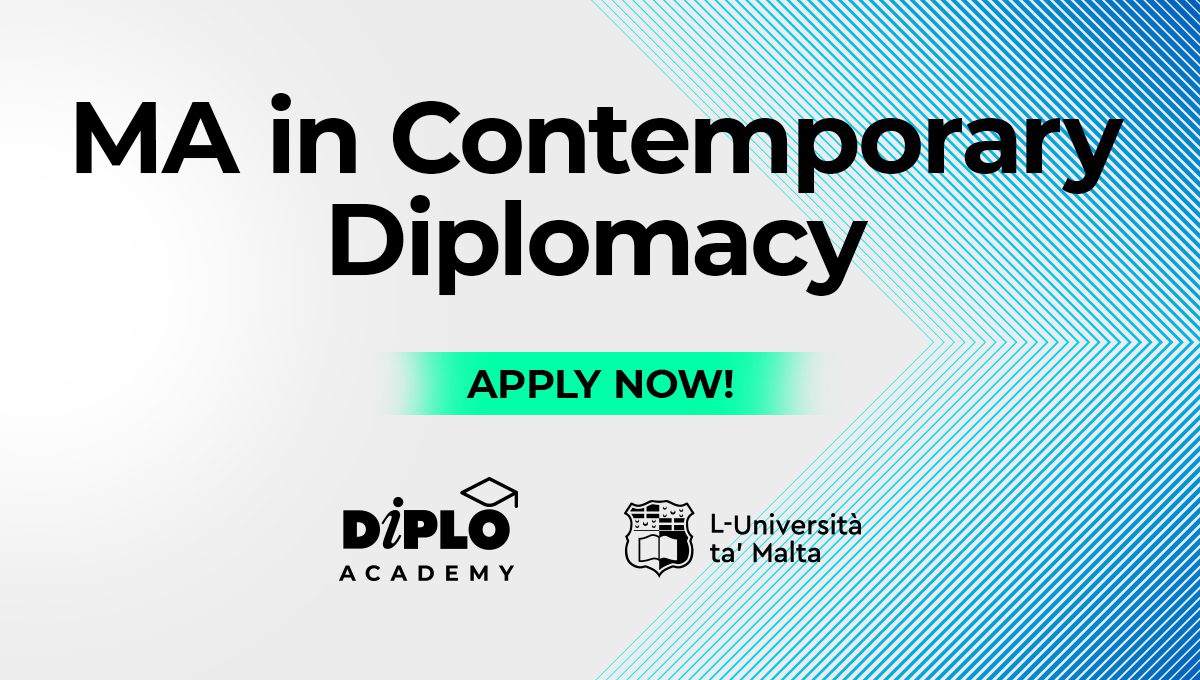 Starting 29 Jan 24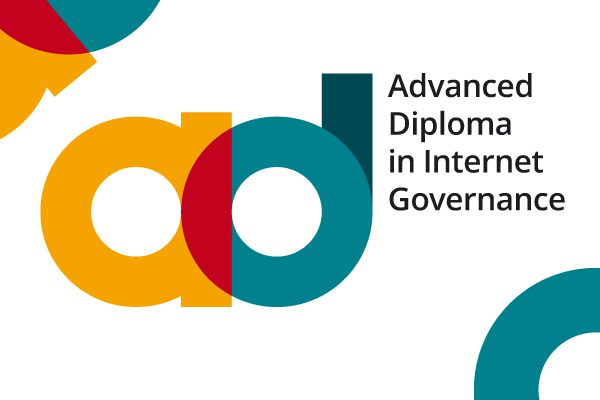 Starting 19 Feb 24
Events
27 Apr 15 - 22 Jun 15
Online