While digital tools, in particular social media, have been gradually introduced to the practice of diplomacy, many open questions remain regarding the impact of digitisation on foreign policy and the environment in which diplomacy is practised. This is where digital fo... Read more...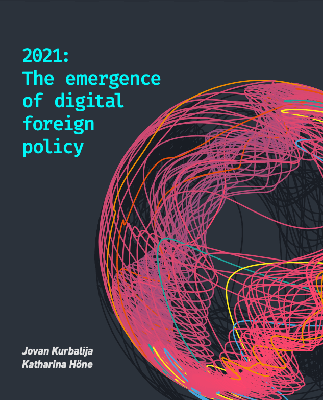 Established in 2011, the Polynesian Leaders Groups serves to fulfill a vision of cooperation, strengthening integration on issues pertinent to the region and to the future of the PLG. Its nine – American Samoa, French Polynesia, Niue, Cook Islands, Tokelau, Tuvalu, T... Read more...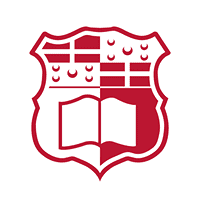 This dissertation analyses the organisation of the external action structures of the European Union. As an international actor which is beyond a state, but also different to traditional international organisations, the EU has created a "diplomatic constellation" ... Read more...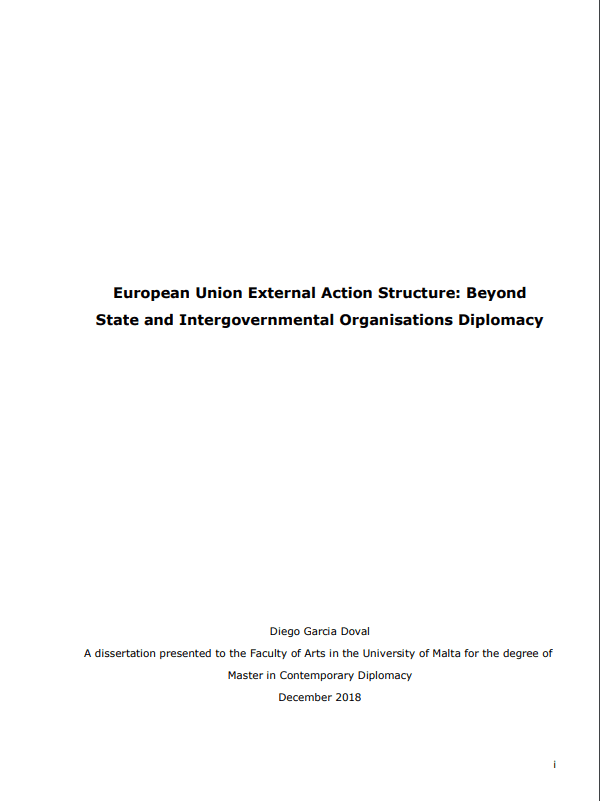 The thesis explores the changing dynamics in the Middle East where the region is witnessing a metamorphosis in its power structure as major regional powers actively pursue their grand strategies to unseat U.S. hegemony. The analysis focuses in particular on the foreign... Read more...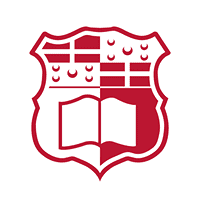 Mark Bertram joined the Ministry of Public Buildings and Works after reading architecture at Cambridge and remained in the civil service as architect, project manager, administrator, estate manager and – in his own words – 'quasi diplomat' for the next thirty y... Read more...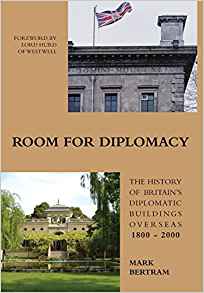 This book tells the story of the vital role played by the US Embassy in Monrovia in helping to mediate an end to the brutal, 14-year civil war in Liberia in 2003.... Read more...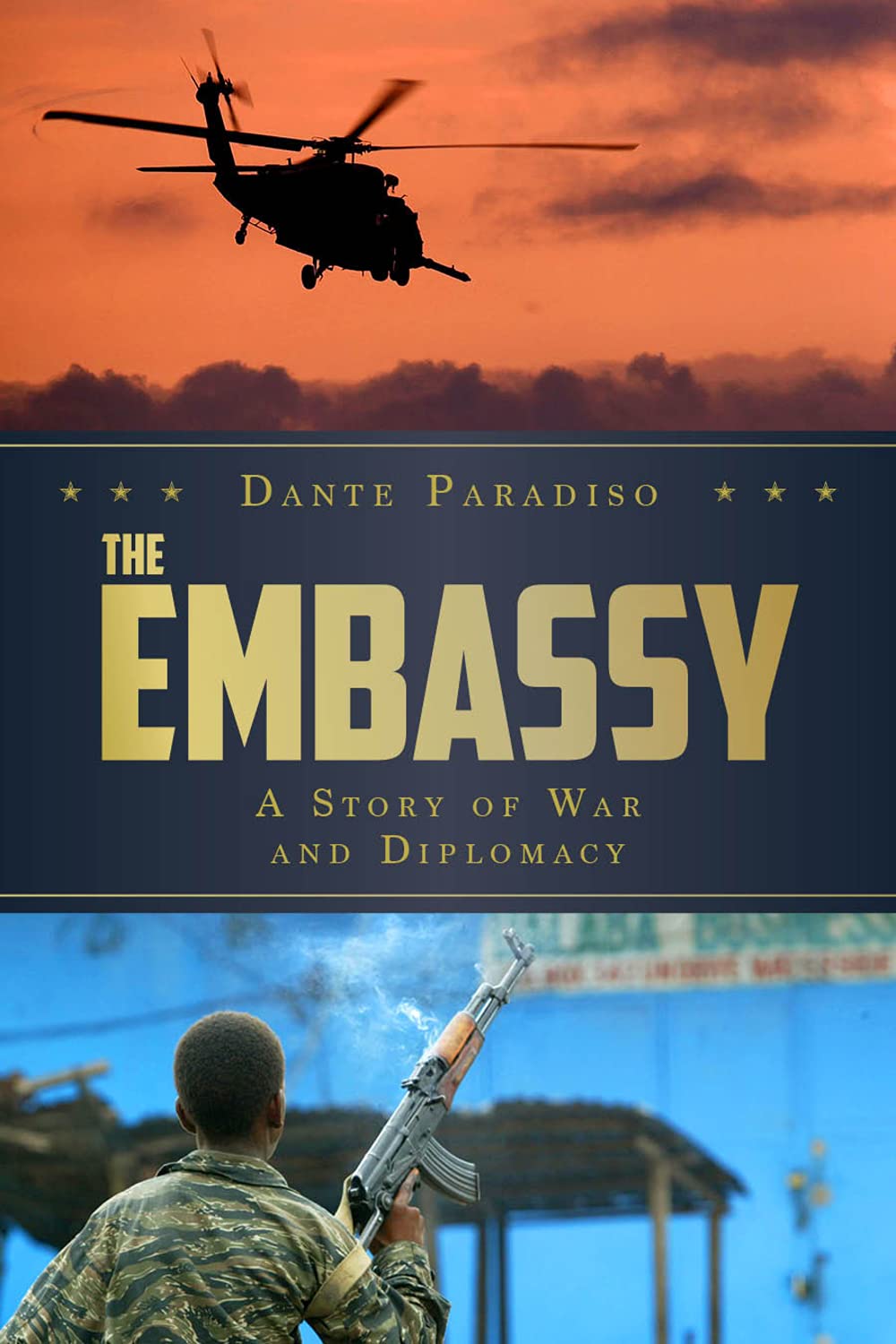 Ten years ago, Uganda joined other sub-Saharan African Countries with new discoveries of oil; and just as the case always is, this news comes with high prospects for development and economic transformation. These ambitious projections are always based on the success st... Read more...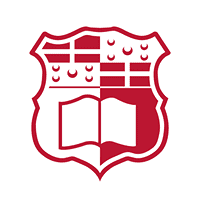 Q: 'Why will there never be a coup d'état in Washington? A: Because there's no American Embassy there.' This old joke serves to highlight the belief – entrenched deeply in poor, weak states – that diplomatic missions too often meddle in the 'internal'... Read more...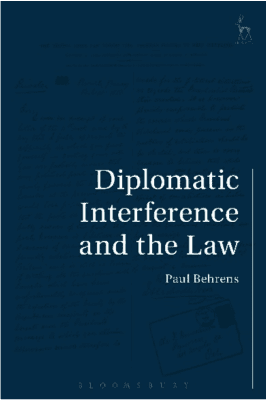 This briefing paper emerged from Diplo's participation in Namibia's Foreign Policy Review Conference (July 2016). In this paper, Dr Katharina E. Höne suggests a three-pronged approach to Namibia's digital foreign policy and diplomacy, and looks at the discourse on inf... Read more...