People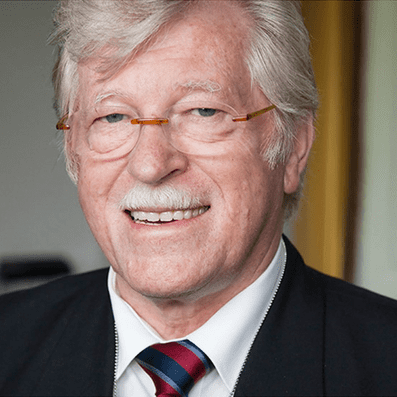 Walter Fust
frm Ambassador and Director General of the Swiss Agency for Development and Cooperation (SDC)
Mr. Walter Fust, born in 1945 in Mosnang/St. Gallen, studied at St. Gallen University and graduated with a Master of Political Science.
He entered the diplomatic service in 1975 and was assigned to Berne, Geneva, Baghdad and Tokyo. From 1976 to 1979 he was in charge of economic affairs at the Swiss Embassy in Baghdad. In 1979, he was transferred to Tokyo, responsible for economic, commercial and industrial affairs. In September 1983, he was appointed deputy head of the Integration Office, dealing with the Swiss government's relation with the European Community and the EFTA countries. From 1984 to 1986 he was appointed as personal adviser to Federal Councillor Dr. Kurt Furgler, Minister of Public Economy. In 1986, he was elected as Managing Director of the Swiss Office for Trade Promotion. From 1990 to August 1993 he served as Secretary General of the Ministry of the Interior.
Between September 1993 and April 2008 he served as Director-General of the Swiss Agency for Development and Cooperation (SDC).