People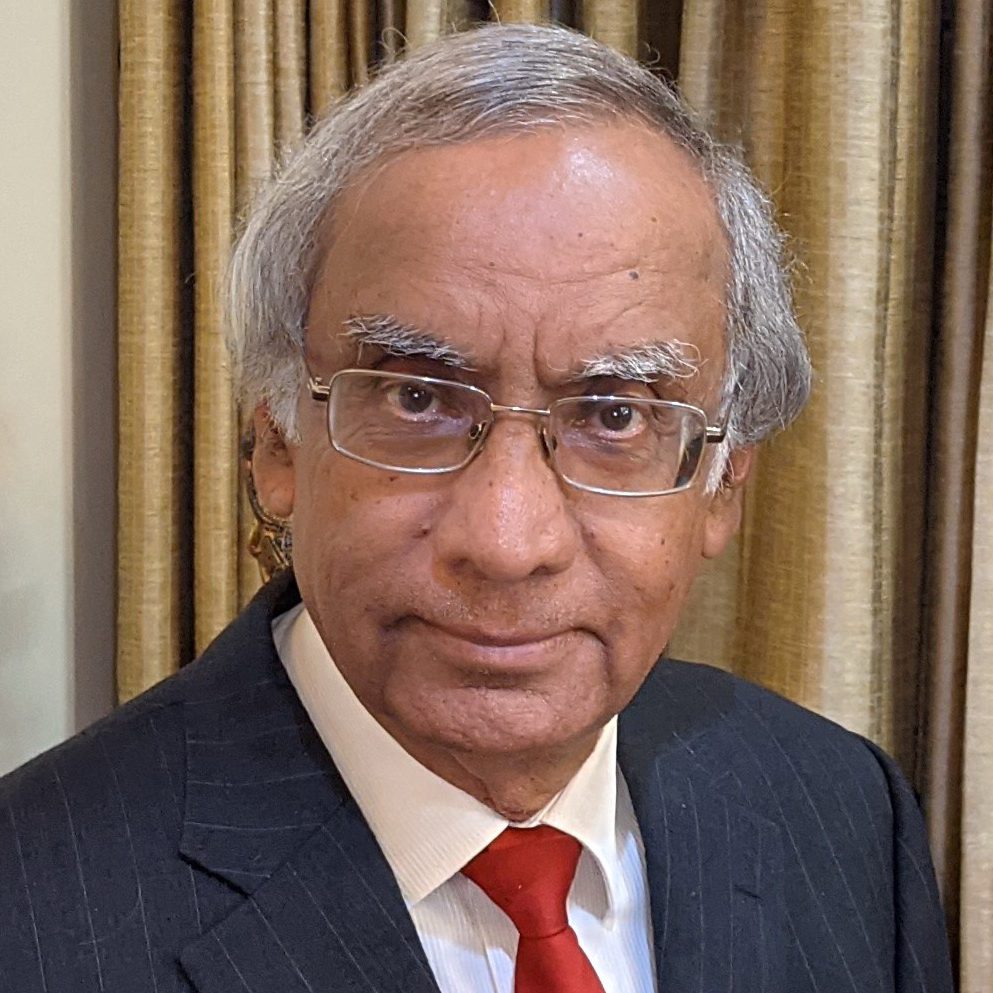 Rajiv Bhatia
Distinguished Fellow, Gateway House; Former Indian Ambassador
Ambassador Rajiv Bhatia has been a distinguished fellow of Gateway House since 2016, and is also a former ambassador of India. Bhatia is a member of the Confederation of Indian Industry's (CII) Africa Committee, and chair of the Federation of Indian Chambers of Commerce & Industry's (FICCI) Task Force on Blue Economy and BIMSTEC.  
As director general of the Indian Council of World Affairs (ICWA) from 2012 to 2015, he played a key role in strengthening India's Track-II research and outreach activities. During his 37 years at the Indian Foreign Service (IFS), he served as ambassador to Myanmar and Mexico, and as high commissioner to Kenya, South Africa, and Lesotho. Bhatia dealt with part of South Asia, while posted as joint secretary in the Ministry of External Affairs.
A prolific columnist, he is also a regular speaker on foreign policy and diplomacy in India and abroad. Bhatia was senior visiting research fellow from 2011 to 2013 at the Institute of South East Asian Studies (ISEAS), Singapore. He holds a master's degree in political science from Allahabad University.
His three books – India in Global Affairs: Perspectives from Sapru House (KW Publishers, 2015), India-Myanmar Relations: Changing contours (Routledge, 2016), and India-Africa Relations: Changing Horizons (Routledge, 2022) – have received critical acclaim.