People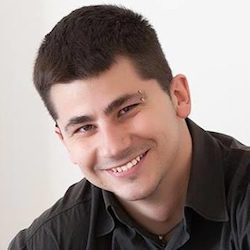 Rade Kotur
Education Programmes Coordinator
Born in Pancevo, Serbia, Mr Rade Kotur joined Diplo in 2015 as an online education programmes assistant, in charge of maintaining the technical stability and functionality of Diplo's online learning platform. With the rapid introduction of online videoconferencing platforms into Diplo's methodology, Rade provides assistance and guidance to students on how to master these tools and complete their courses successfully. He additionally works on editing video materials and adjusting them for further use within Diplo's courses.
Rade studied English at Newbold University in Bracknell, UK, in 2011, and took a one-year course as a PHP and web developer at the ITAcademy in Belgrade in 2014.
His hobbies vary from aggressive rollerblading and skiing, to ice skating and boxing. As an animal lover, he is engaged in dog socialisation in his free time.