People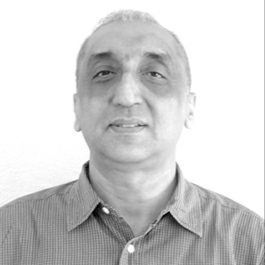 Parminder Jeet Singh
Guest lecturer; Executive Director, IT for Change
Parminder is the executive director of IT for Change. His areas of work include ICTs for development, internet governance, e-governance, and digital economy.
He has been a special advisor to the UN's Internet Governance Forum (IGF) and the UN Global Alliance for ICTD. Parminder was part of the UN working groups on IGF improvements and on enhanced cooperation on international internet policy issues. He was the first elected co-coordinator of the premier global internet governance civil society group Internet Governance Caucus.
Parminder is a founding member of the Just Net Coalition and the Internet Rights and Principles Coalition, and was associated with the group that helped develop India's draft
e-commerce
policy.