People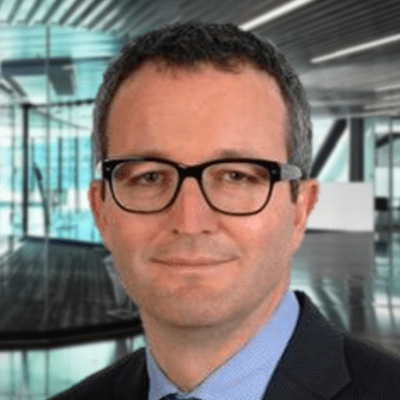 Jérôme Bellion-Jourdan
Special Coordinator for Negotiation Teaching in MINT, Geneva Graduate Institute
Negotiation and policy-making has been at the heart of Jérôme Bellion-Jourdan's career. He most recently was a diplomat for the European Union (EU), leading complex multilateral negotiations in the United Nations (UN), notably on Business and Human Rights in the UN Human Rights Council. He was previously posted with the European Commission in Jerusalem and Cairo, and also served the International Committee of the Red Cross (ICRC) and Amnesty International. Jérôme Bellion-Jourdan is also an accomplished researcher. He holds a PhD in Political Science from Sciences Po Paris and co-authored a book, The Charitable Crescent. Politics of Aid in the Muslim World, as well as numerous articles.
Since he left the EU for the Graduate Institute's Global Governance Centre, he started a collaboration on the potential for a new initiative to rethink the formats of global negotiations and strengthen negotiators' capacity, with a view of fostering negotiations for the greater good.
Besides his current activities, Jérôme Bellion-Jourdan sits on the Board of Directors of Sciences Po Grenoble, on the Advisory Board of the Institute for Negotiation Innovation, on the Board of Independent Diplomat Switzerland and on the Board of Gemmes. He was one of the experts at the foundation of Negotiation and Public Service, and has a wealth of experience in teaching with UNITAR and other institutions.