People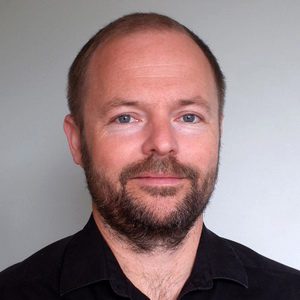 Hamish Low
Assistant Lecturer
Mr Hamish Low currently lives in Wellington, New Zealand, where he works with New Zealand Red Cross (Rīpeka Whero Aotearoa) as Global Programmes Lead.
He previously worked with the UN in the verification of the peace process between the Colombian Government and the Revolutionary Armed Forces of Colombia–People's Army (FARC–EP). Prior to this, he worked with Peace Brigades International (PBI), an international human rights organisation accompanying human rights defenders in Colombia.
Hamish has a background in social assistance with St Mungo's, a homelessness charity based in London, UK, where he also trained and volunteered as a mediator with Lambeth Mediation Service. He has also worked with Parliamentarians for Nuclear Non-Proliferation and Disarmament (PNND), and has taught English in Hiroshima, Japan.
Hamish holds an MA in Media, Peace and Conflict Studies from the UN-mandated University for Peace (UPEACE) in San José, Costa Rica, and a BA in Literature and Philosophy from the University of Otago, Dunedin, New Zealand. He is also an alumnus of the Diplo's Humanitarian Diplomacy course.