People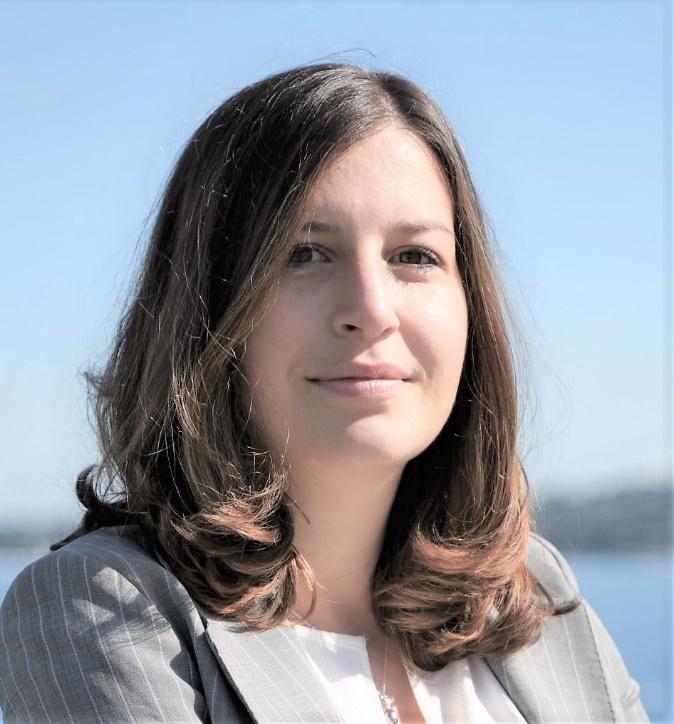 Anja Grujovic-Vischer
Economist and Senior Emerging Risk Manager, Reinsurance sector
Anja Grujovic-Vischer is an economist with specialisation in international trade and regional economics.  She is currently employed as a Senior Emerging Risk Manager in the reinsurance sector, where her role involves tracking new and changing risks of relevance for the insurance industry.
Previous to the current position, she worked in both research and development roles. After obtaining a Masters in Development Economics from University of Oxford, she was employed as a health economist at UNAIDS and later as an economic consultant for the World Bank. She also spent a year in the Pacific Islands, on a fellowship by the Overseas Development Institute (ODI) to study climate change adaptation strategies.
Hearing the call of academia, she went on to complete a PhD in Economics from the University of Geneva, which then evolved into several years of research in trade economics and took her on academic positions from Princeton to Madrid.
She is now living in Zurich, where she enjoys playing volleyball and tennis, attempting a run, or simply strolling through town with her husband and dog.