Two new 'Internet Governance Lite' videos
Published on 22 March 2013
Updated on 07 August 2022
Ever wondered how the Internet works and what all these terms and abbreviations stand for? You don't have to be an engineer to understand it.
Diplo has produced two new animated videos in the 'Internet Governance Lite' series of videos. The playlist (on Diplo's YouTube channel) now includes videos on IPv6, DNSSec, Deep Packet Inspection (DPI) and Cloud Computing. Read about the concept behind the 'Internet Governance Lite' series here. The videos were produced with support from VeriSign.
Feel free to use the videos or share further – they are available under Creative Commons licences. Also, you are more than welcome to send us feedback, and ideas for some future videos!
Videos without captions are also available. Please visit the YouTube playlist for Diplo's 'Internet Governance Lite' videos here.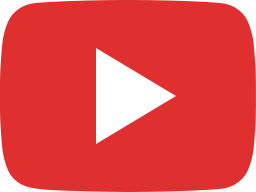 Dark Web [Internet basics]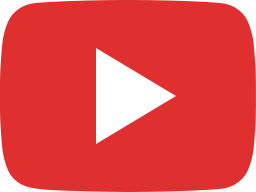 IPv6 (with captions) [Internet Governance Lite]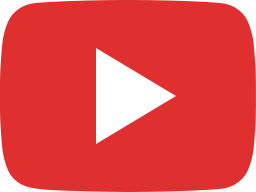 What is DNSSEC? - Internet Governance Lite (with captions)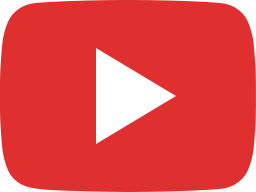 Cloud Computing (with captions) [Internet Governance Lite]