Graduation ceremony for participants of the GIP's course on Internet governance
Published on 28 April 2016
Updated on 07 August 2022
The Geneva Internet Platform (GIP) is pleased to announce the graduation of its third group of participants to the just-in-time Internet governance (IG) course. The graduation took place in Geneva on 27 April (view the photo gallery).
Participants interacted online between 25 January and 21 March in an innovative learning environment, and subsequently applied this knowledge to current events in the IG world in face-to-face meetings. During the course, a total number of 596 contributions were made on the online platform.
This blended learning course (with in situ discussions and online elements) brings an added value to the activities of the GIP, which was launched in 2014. Fifteen participants from 13 countries, representing Geneva-based permanent missions, alongside representatives from civil society, reviewed basic IG modules, discussed them in an online learning environment, and then applied this knowledge to current events in the IG world during weekly briefings and ongoing IG meetings.
The course benefited diplomats who follow IG and other Internet-related policy fields (such as telecommunications, human rights, cybersecurity, trade). While improving their knowledge on IG, participants gained practical skills and knowledge to effectively participate in current IG processes.
IG is one of the most dynamic and important policy areas in today's diplomacy. Touching every area of global affairs, and personal and professional lives, mastery of Internet basics is indispensable to Geneva missions, as a world hub of IG policy shaping.
The Geneva Internet Platform is an initiative of the Swiss authorities operated by DiploFoundation.
A similar just-in-time course will be delivered at the beginning of 2017. For more information and updates, sign up for our GIP mailing list.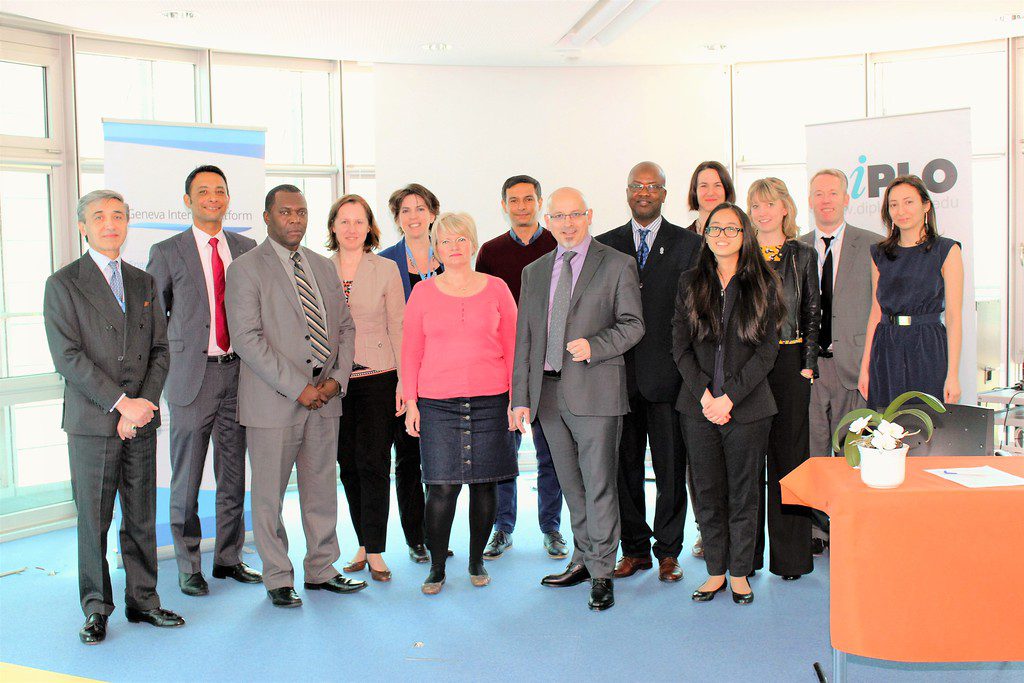 Subscribe to Diplo's Blog