From our blog
The spread of child sexual abuse material (CSAM) has plagued the internet for decades. While new material appears every now and then, existing photos and videos keep re-appearing, mostly on the dark web.  Scanning i...
Training and courses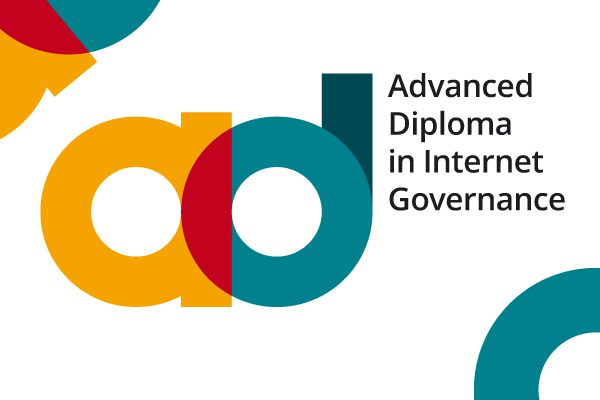 Starting 21 Feb 22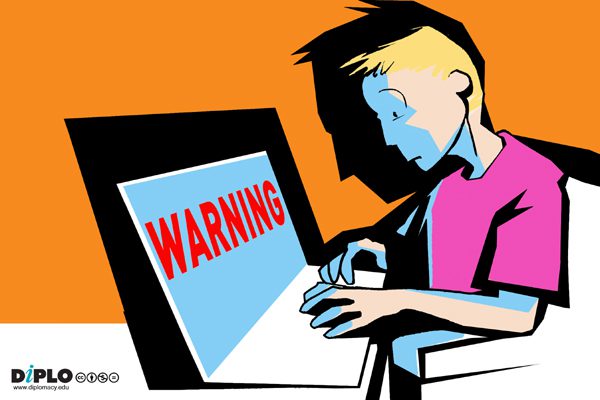 Starting 10 Oct 22
Events
27 Apr 15 - 22 Jun 15
Online
Resources
2011
This paper examines the idea of an online child safety policy for Romania, which would provide an initiative to encourage smart online behavior in young children, prepare them to surf the Internet, and educate them to avoid its dangers. As technology develops and more ... Read more...