People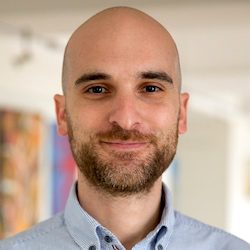 Patrick Borg
Director of Operations and Finance
Mr Patrick Borg has been working for Diplo in Malta for over 12 years. He has been involved in Diplo's Internet Governance Capacity Building Programme, Diplo's MA programme, and our online courses. Patrick holds a BA (Hons) and a Master's in International Relations from the University of Malta, and a Master's in European Studies from the Institute for European Studies, University of Malta.
Related blogs
Eleven students have graduated Master in Contemporary Diplomacy from the University of Malta and DiploFoundation. Six of the students undertook a specialisation in Internet governance. The graduates and their resea...
The Internet has had a substantial impact on the work of diplomats. Many diplomatic functions have been digitalised, and several e-tools can be used to perform diplomatic work. The 2016 workshop for the Master in Con...