People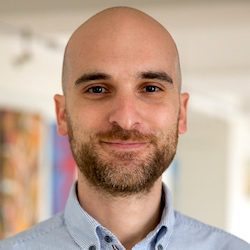 Patrick Borg
Director of Operations & Finance, Diplo
Mr Patrick Borg has been working for DiploFoundation for over 18 years. He has worked on various projects at Diplo, including the Internet Governance Capacity Building Programme, the Master/Postgraduate Diplomacy programme, and online courses.
As Director of Operations and Finance, Patrick oversees the organisation's finances, including financial aspects of all projects and financial reporting.
Patrick received his Bachelor's (Hons) and Master's degrees in International Relations from the University of Malta. He also holds a Master's degree in European Studies from the Institute for European Studies, University of Malta.