People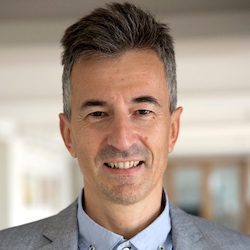 Nikola Krstic
Belgrade-based Mr Nikola Krstić has been with Diplo since 2002 where he's been involved in Diplo's software development as a senior developer and more recently as Chief Information Officer.
A graduate of the Faculty of Robotics at Belgrade University, Nikola's involvement with computers and software development began back in 1983 after training as a mathematician/programmer. Nikola has managed and coordinated many completely different projects for Diplo, from software development and support on various platforms to complete web programming in many programming languages.
In his free time, Nikola enjoys MTB, hiking, skiing, diving, basketball, music, travel, and photography.