People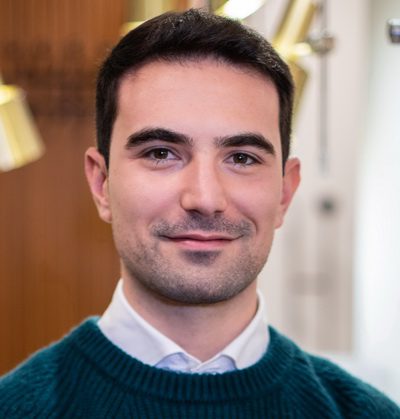 Marco Lotti
External Relations & Partnerships Manager, Diplo
Mr Marco Lotti is the external relations and partnerships manager at Diplo and the Geneva Internet Platform (GIP), based in the Geneva office. Since 2017, Marco has been engaging with external stakeholders and coordinating the Geneva-based network of Diplo for several initiatives, including the Road to Bern via Geneva Dialogues and the CyberMediation Network.
Marco also leads Diplo's cooperation and engagement with Francophone stakeholders (e.g. Organisation Internationale de la Francophonie), and manages the implementation of the first-ever French training programme on internet governance, created by Diplo. He also outreaches and engages with the Francophone press.
As editor of the Digital Watch Observatory, Marco contributes to the monthly newsletter by following the evolution and developments of digital policies globally.
Marco holds a degree in Political and Social Sciences from the University of Bologna (Italy) and a master's degree in International Affairs from the Graduate Institute of International and Development Studies (IHEID) in Geneva, Switzerland.