People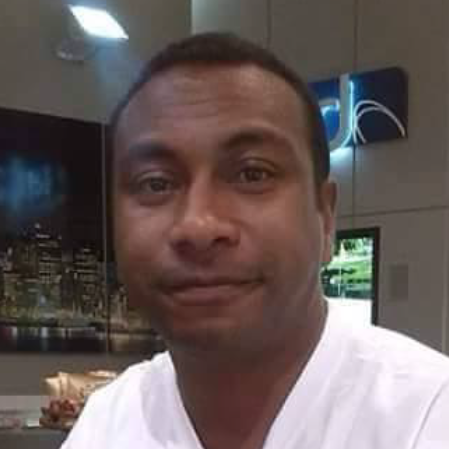 Joelson Maodina Anere
Senior Gender Equity & Social Inclusion Officer,
Joelson Maodina Anere is the senior gender equity and social inclusion officer at the PNG Department of National Planning & Monitoring (DNPM), Papua New Guinea. He attended the Catholic-run Divine Word University (DWU) which was established by the Catholic Church's Divine Word Missionaries (SVD) based in the Madang Province, PNG. He holds a BA in PNG Studies & International Relations (major in International Relations, and minor in Military, Intelligence, & Strategic Planning). Joelson is a graduate of the Port Moresby National High School located in PNG's capital, Port Moresby.
Related blogs
As China is getting close to meeting all the measures of what defines a global great power (political, economic, and military might with a global reach), Beijing's new foreign policy has raised questions about the e...