People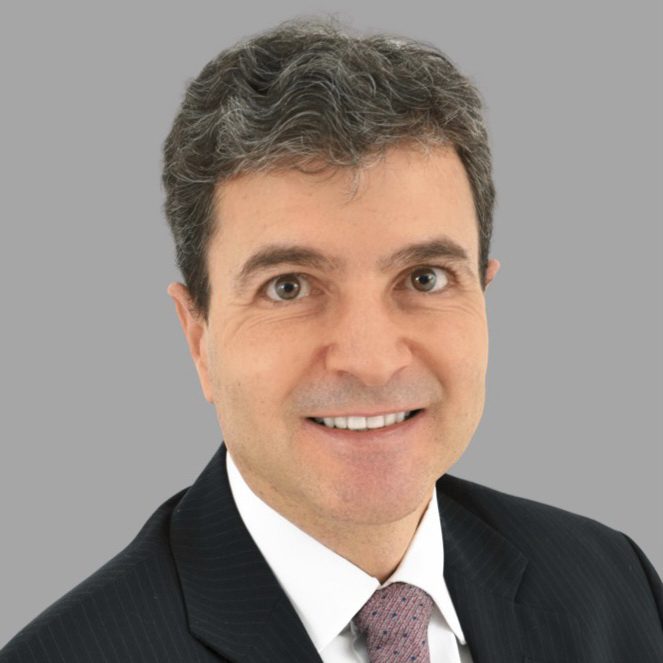 Eugenio Vargas Garcia
Tech Diplomat; Deputy Consul General of Brazil, San Francisco
Eugenio Vargas Garcia has 30 years of professional experience in foreign policy and diplomacy. He holds a PhD in History of International Relations and is an academic researcher on artificial intelligence and global governance.
Eugenio was senior adviser to the president of the UN General Assembly in New York (2018–2020) and chargé d'affaires a.i. at the Brazilian Embassy in Conakry, Republic of Guinea (2020–2021). Before that, he worked at the Brazilian embassies in London, Mexico City, Asuncion, and in the Permanent Mission of Brazil to the UN in New York.
Eugenio held different positions at the Ministry of Foreign Affairs in Brasilia, including those on Asia-Pacific affairs and diplomatic planning. He was adviser to the foreign minister (2005–2009) and the deputy foreign minister (2014–2015), as well as the head of the UN Division (2015–2018).