People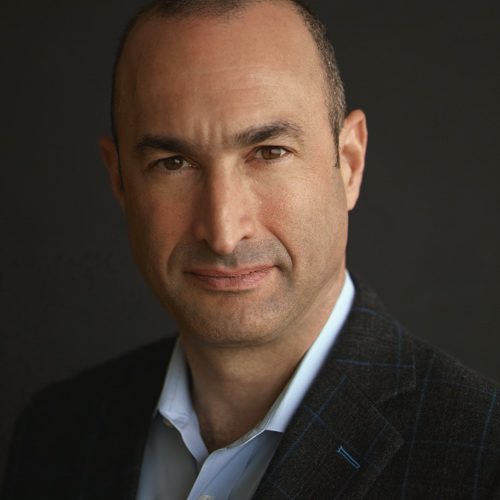 Eric H. Loeb
Executive Vice President, Global Government Affairs, Salesforce
Eric Loeb is responsible for leading Salesforce's government relations, public policy, and public affairs efforts. The global team he supports is the face of Salesforce, and includes policymakers, policy influencers, diplomats, and civil society. Salesforce is a cloud computing company, covering customer relationship management and other enterprise-focused software for businesses, governments, and other organisations around the world.
Before joining Salesforce in 2018, he was AT&T's International External Affairs senior vice president, global regulatory counsel for Concert Communications plc, and U.S. regulatory counsel for British Telecommunications plc. Through these roles, he has fostered extensive experience with the policies and politics of governments across the globe.
As chair of the Policy Pillar, Eric serves as a leader on Salesforce's Racial Equality & Justice Task Force. He is also the executive sponsor of WINDforce, an employee equality group representing a Worldwide Indigenous Network of Diversity. In the community, Eric is the United States Council of International Business' chair of the board, an advisory board member of the SEED School of Maryland, and an advisory board member of the Asia Society–Northern California Chapter. He is a life member of the Council on Foreign Relations.