AI at Diplo
8
Semantics
Probability
Aesthetics
About
Artificial intelligence (AI) is the theme of the day, as our society is on the eve of profound AI-driven changes. As technology continues to evolve at an unprecedented speed, questions that have been asked before now seem more pervasive: How intelligent is AI? Will machines replace us? Are our societies ready to embrace the good that AI has to offer while minimising the bad? Whom do we have to answer governance and policy calls on AI?
At Diplo, we are exploring these and related questions about AI in a holistic manner, implemented through research, training, events, software development, and arts. And because we strongly believe that human beings should remain the point of reference for the development and use of AI, we have given all this a telling name: humAInism.
HumAInism explores what AI can do for humanity and how humanity
can best be served by it.
Explore
AI GOVERNANCE
Exploring the political, economic, and societal governance of AI. Monitoring governance processes at national, regional, and global levels.
AI DIPLOMACY
Looking at the impact of AI on reporting, negotiations, forecasting, and other diplomatic functions. Applying theory in practice by developing practical tools for AI diplomacy.
AI TECHNOLOGY
Developing DiploGPT and other AI tools. Experimenting with bottom-up AI through the use of high-quality 'small data'.
PHILOSOPHY, LINGUISTICS & ART
Analysing ethical, epistemological, and other philosophical aspects of AI developments. Diving deep into linguistical patterns behind Large Language Models.
In focus
AI and data tools
DiploGPT
Experience the convenience and excitement of our user-friendly tool for meeting and conference summarisation.
Audio recordings transcribed effortlessly
Vital points captured
Names and entities categorised
DiploGPT combines state-of-the-art speech-to-text, information retrieval, text generation, and text-to-voice models – both proprietary and open-sourced – to create a specialised, high-performance tool for diplomatic use cases. Utilising cutting-edge fine-tuning methodologies, DiploGPT is refined by incorporating the knowledge of subject-matter experts in diplomacy and linguistics, which enables the adaptation of large language models for optimal efficacy in diplomatic scenarios.
June 5, 2023
Hi diary! At the summit in London, Colonel Tucker "Cinco" Hamilton told a scary story. There was a test with an AI-controlled drone and the AI was supposed to be trained to find and target a surface-to-air missile threat. However, the human operato...
READ MORE
May 28, 2023
Hi diary! Wow, today was a real wild ride! I had to help my lawyer pal, Steve A Schwartz, explain how he was fooled by the AI-based legal research tool ChatGPT. Turns out, he used it to research for a filing but some of the examples did not exist in real life ...
READ MORE
May 24, 2023
Who doesn't remember the famous Matrix trilogy?! The Wachowskis' exciting and challenging films pinned us to the screens, while our favourite heroes fought against the Matrix, trying to liberate humanity from the false and terrible world created and bu...
READ MORE
May 23, 2023
The bottom-up development of AI is critical for our freedom and prosperity since it offers a way for citizens and communities to regain digital control. Otherwise, the AI future will be taken over by a handful of companies whose bottom line is to monetise thei...
READ MORE
Media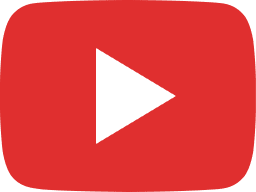 Can AI replace a trader at a flea market? [humAInism project]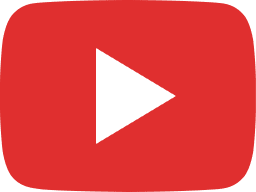 Right to be imperfect [Byte-sized Insights] #1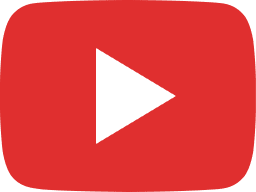 Why is bottom-up AI critical for our future? [Byte-sized Insights] #2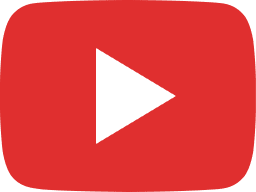 HumAInism and artificial intelligence (humAInism project)