Today is Safer Internet Day. Be honest – did you know? More importantly, do you feel confident you can can give sensible advice to your peers or to the young people at whom this programme is mainly directed? In relation to Digital Diplomacy, slips on Twitter or clumsy Facebook campaigns tend to attract media attention, but there many dimensions to Internet Security2, all of which are important, especially for people who are new users of Internet platforms such as Social Media
Out of the mouths of babes….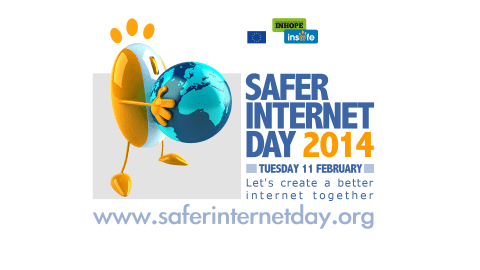 In writing for busy managers the advice has long been to set readability filters1 at the level of the average, US educated, 12 year old (based on the Flesch – Kincaid metrics). So much of the advice aimed at younger people, available on the Safer Internet Day site, is very readable and useful for both young people and adults, whether as individuals or parents. I was particularly taken by this European Schoolnet published piece, collaboratively developed with younger people, designed to encourage reflection as well as safety. The format of the materials could be easily adapted for e-Diplomacy.
The campaign is backed by a range of significant players, from the ITU the EU, and national governments to large companies such as Vodafone.
There is masses of material available online. For parents, I think this is a useful set of guides from the UK Internet Safety Centre while there is a more comprehensive set of advice from a consortium of UK government and private sector organisations. 
 
---
Notes
Accessed through options in Microsoft Word, for example.  
Diplo's own course on Cybersecurity later this year will be covering the whole terrain: "privacy and security, core infrastructure and cyberterrorism, policies and strategies, as well as social aspects and other issues, including child online safety." 
Subscribe to Diplo's Blog