Diplo alumnus appointed UNECE's Executive Secretary
Published on 21 April 2017
Updated on 07 August 2022
Olga Algayerova, a Diplo and the University of Malta alumnus, of Slovakia, has just been appointed Executive Secretary of the United Nations Economic Commission for Europe (UNECE). She will succeed Christian Friis Bach of Denmark, whose term in office ends in May 2017.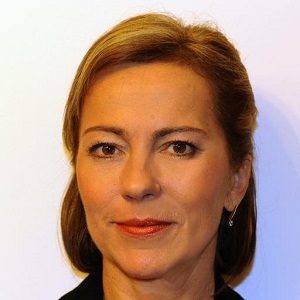 Ms Algayerova is currently Permanent Representative of Slovakia to the International Organizations in Vienna, Austria. She was previously President, Slovak Millennium Development Goals (2010-2012), and State Secretary, Ministry of Foreign Affairs (2006-2010). Announcing the appointment, UNECE said that 'Ms Algayerova brings to the position a combination of leadership and diplomatic skills with deep knowledge of the region with its challenges and opportunities and a strong focus on building and nurturing partnerships among key stakeholders with the United Nations.'
Ms Algayerova holds a Master in Contemporary Diplomacy from the University of Malta and DiploFoundation, a Master in Business Administration from The Open University Business School, United Kingdom, and a Diploma in Engineer of Economy from the University of Economics Business Faculty, Bratislava.
Diplo warmly congratulates Ms Algayerova on her achievement.
Subscribe to Diplo's Blog