The resource contains a list of commonly asked questions about the set-up of online meetings and conferences and the use of online conferencing tools.... Read more...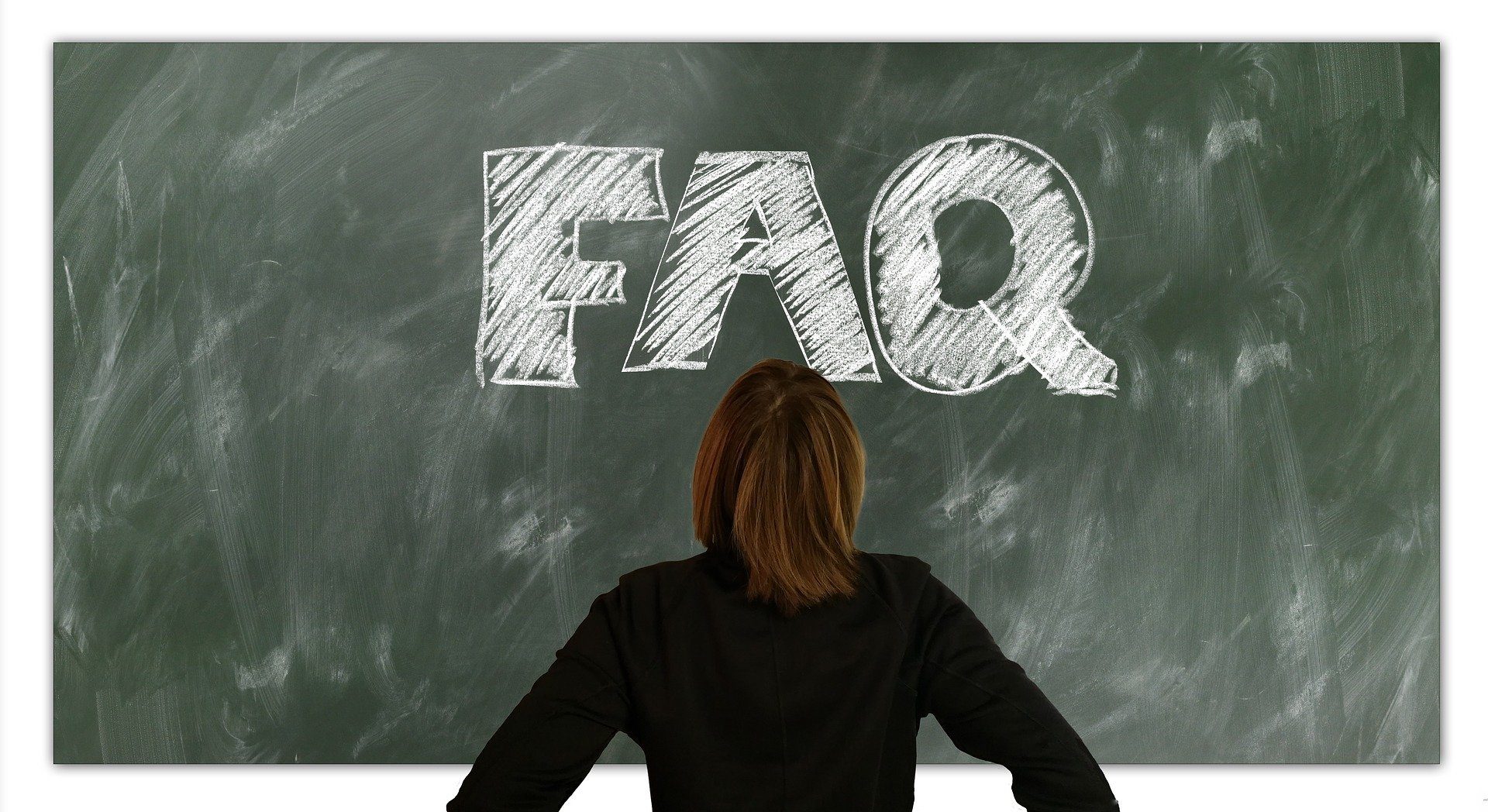 The online world has some unwritten but recommended rules of (good) behaviour. Keep them in mind when you're attending an online meeting or event.... Read more...
GoBrunch is a platform for webinars and meetings, which creates a positive engagement among participants. It is very easy to use, it only takes a few minutes to create your room.... Read more...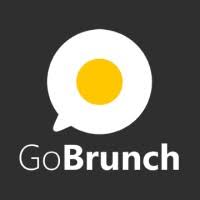 Zoom est l'un des outils en ligne les plus populaires. Si vous êtes novice, voici un guide simple pour accéder à votre salle en ligne en Zoom.... Read more...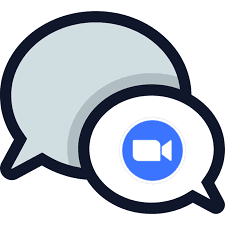 Airmeet is a virtual networking and video conferencing platform that is perfect for any type of event, from informal gatherings, panel discussions to workshops.... Read more...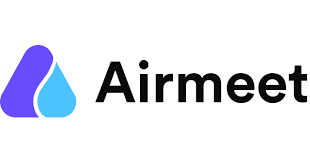 This guide will provide basic information on the use of UberConference video communication platform.... Read more...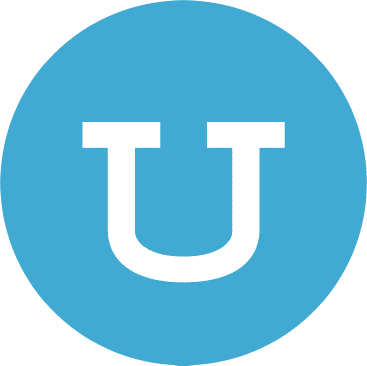 Remo is an online conferencing platform that enables users to enjoy the conferencing experience and human interaction in an online environment.... Read more...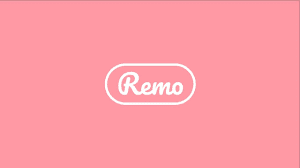 The number of social media users who follow livestreams has increased. With this in mind, you can broadcast yourself (and your speakers) directly on social media.... Read more...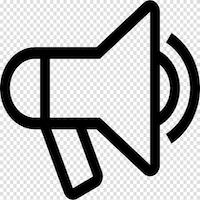 La facilité d'utilisation de Zoom l'a mérité une place de choix parmi les plateformes en ligne les plus populaires au monde. Dans ce guide, nous vous montrons comment l'utiliser.... Read more...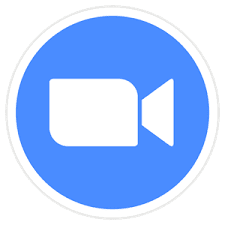 Zoom's ease-of-use has earned it a top spot among the world's most popular online platforms. In this beginners' guide for hosts, we will show you how to use it.... Read more...