Author: Poussi Sawadogo
Less Developed Countries in International System: Burkina Faso's Experience Through the Diplomacy of Development
2007
Burkina Faso is classified among the "Less Developed Countries" (LDCs). Its foreign policy is called "Diplomacy of development". The first part of the dissertation presents the legal background of Burkina Faso's international action through national references and regional settings. The second part of the dissertation analyses Burkina Faso's diplomatic actions for peace and development.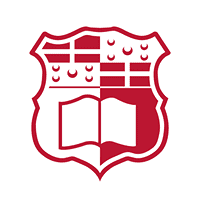 As a landlocked country, Burkina Faso's concept of "Diplomacy of development" considers peace and security as a priority. Development is the other face of this kind of diplomacy which cannot be achieved without a dynamic process of integration. For example, Burkina Faso intervened in West Africa and other African regions by sending military forces. It has also sent police forces in Haiti. The analysis shows also Burkina Faso's mediations in Togo and in Ivory Coast.
About development aspect, Burkina Faso had developed special relations with Ivory Coast for geographical and historical reasons. Between Burkina Faso and Taiwan, the relations are strong and realistic even if other countries cooperate with China. Cotton initiative is an example of group diplomacy with Burkina Faso like a leader. Like Burkina Faso, the other countries of the region favour peace and development in their foreign policies.

PDF