People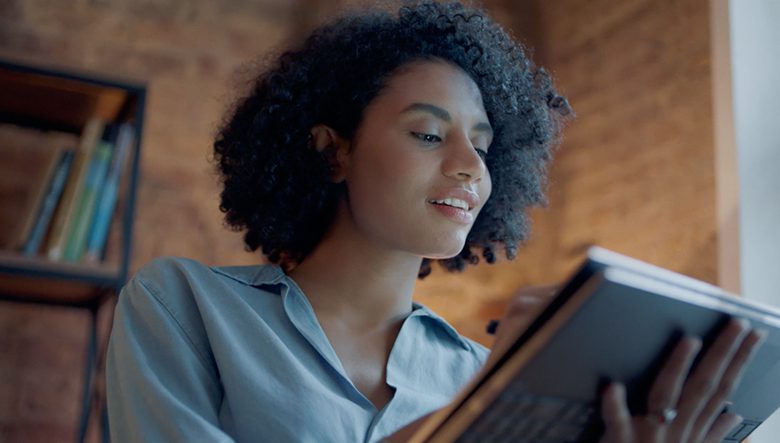 Su Sonia Herring
Digital Media and Communications Editor
Su Sonia Herring completed her BA in Linguistics from Hacettepe University and her MA in EU and International Studies at the Centre International de Formation Européenne. She has worked for Dow Jones, AEG Europe, Experian, and small to medium-sized local companies in project management, communications, localization, publishing, marketing and event management between 2009-2016.
After supporting Diplo and GIP's just-in-time reporting initiatives as an Assistant Curator for a few years, she joined the GIP remote team in 2018 as an editor for the Digital Watch Observatory. In early 2021, Su Sonia happily took on the role of Digital Media and Communications Editor at Diplo.
Last but not least, Su Sonia is a recording artist at Universal Music Turkey and a voice-over artist.
Related events
The Digital Grassroots Ambassador programme enables participants to analyse internet and digital rights issues in their communities. The final webinar, which will be held on Friday, 12th November 2021, will see the pa...