People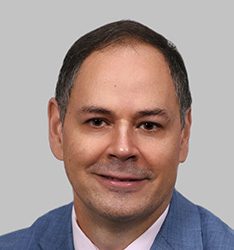 Rodrigo Márquez Lartigue
Mexican diplomat
Mr Rodrigo Márquez Lartigue is a Mexican diplomat with extensive experience in consular affairs and public diplomacy in the USA. He currently works for the Ministry of Trade in Mexico City.
Márquez Lartigue previously worked in the Asia-Pacific, North American Affairs, and Consular Protection offices at the Mexican Ministry of Foreign Affairs, and was engaged overseas at the Mexican consulates in Boston and Saint Paul in the USA.
He graduated from the Ibero-American University with a BA in International Affairs, and obtained several master's degrees: from Ohio University (MA International Affairs / Southeast Asia Studies), the Matías Romero Institute (MA in Diplomatic Studies), and the Fletcher School of Law and Diplomacy at Tufts University (Global Master of Arts Program).
Márquez Lartigue is a lecturer at DiploFoundation and an instructor at the Pan-American University in Mexico City and has a blog about consular and public diplomacy.