People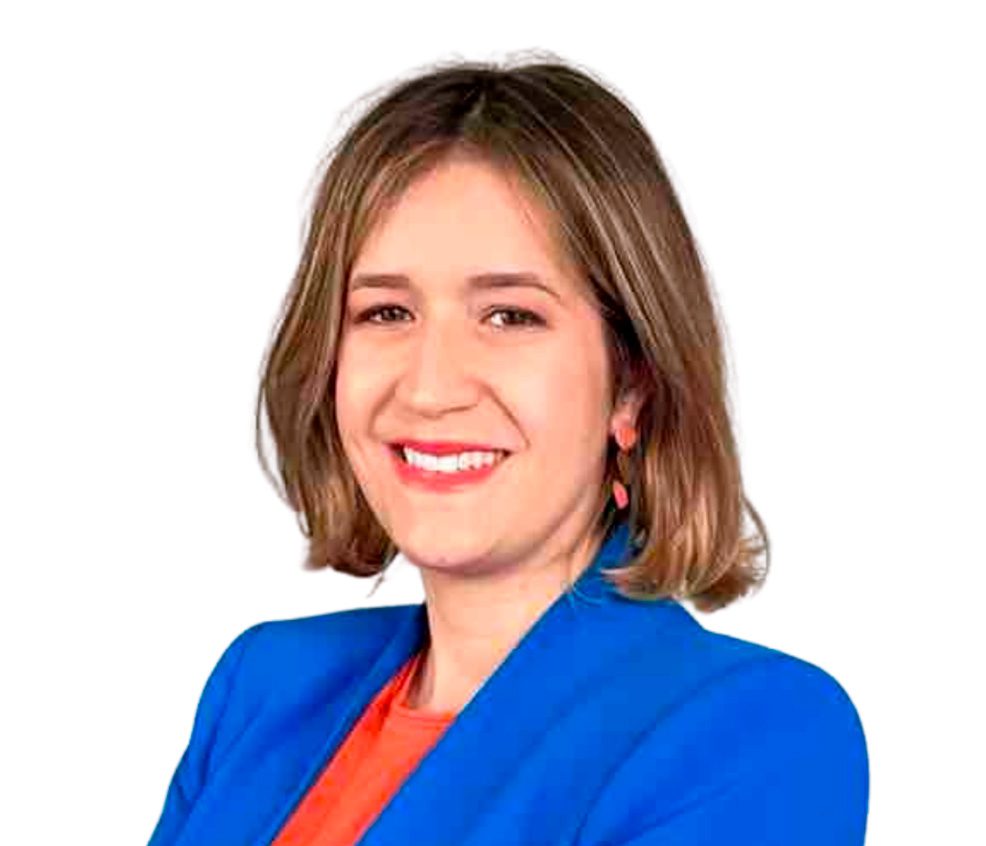 Lorrayne Porciuncula
Guest lecturer; Executive​ Director, Datasphere Initiative
Ms Lorrayne Porciuncula is executive director of the Datasphere Initiative. She is an internationalist and economist with over ten years of professional and academic experience in digital and telecommunications policy.
Lorrayne has previously worked as director of the Data & Jurisdiction programme at the multistakeholder organisation Internet & Jurisdiction Policy Network (2020–2021), and managed projects, partnerships, and teams in international organisations.
At the Organisation for Economic Co-operation and Development (OECD), as a strategic advisor for digital economy policy (2014–2020), she worked on issues related to data governance, artificial intelligence, and blockchain, and leading the production of several reports and country studies related to connectivity, infrastructure regulation, technology convergence, and inclusion, and acting as the OECD focal point and speaker at high-level international meetings and forums such as the Internet Governance Forum (IGF), the UN Broadband Commission for Sustainable Development, the Asia-Pacific Telecommunity (APT), the UN Economic and Social Commission for Asia and the Pacific (ESCAP), UN Economic Commission for Latin America and the Caribbean (ECLAC), and EQUALS. At the International Telecommunication Union (ITU), she acted as an economist (2012–2013) to the Broadband Commission on Digital Development.
Lorrayne is an affiliate of the Berkman Klein Center for Internet & Society at Harvard University, conducting research on data for development. She holds a master's degree in Development Economics from the Graduate Institute of International and Development Studies (IHEID), Switzerland, and a bachelor's degree in International Relations from the University of Brasilia, Brazil. She speaks English, Portuguese, Spanish, and French.