Event recording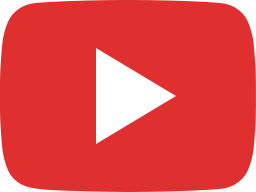 IGF 2023꘡Digital rights and digital surveillance ꘡ENG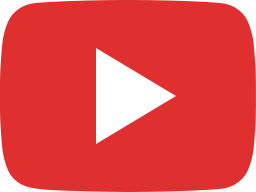 IGF 2023꘡IT business in the age of crisis and the emerging technologies꘡ENG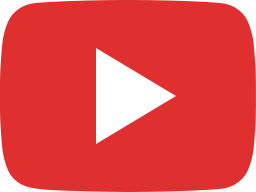 IGF 2023 Opening Ceremony ꘡ENG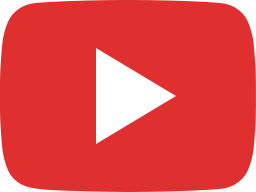 IGF 2023 ꘡Geopolitics and digital spaces ꘡ENG

Event description
IGF Serbia, which will be held on Tuesday, 16 May 2023 10:00–16:00 CEST will include a number of discussions covering a wide spectrum of digital policy issues such as geopolitics, cybersecurity, digital rights, and artificial intelligence.
This event is co-organised by the Register of the National Internet Domain of Serbia, the Serbian Ministry of Information and Telecommunications, Gransy, Diplo, and the Internet Society – Serbia Belgrade Chapter.
Additionally, Diplo's Vladimir Radunovic will participate in the session 'Geopolitics and Digital Spaces' at 10:30 CEST.
For more information, check the official event website.