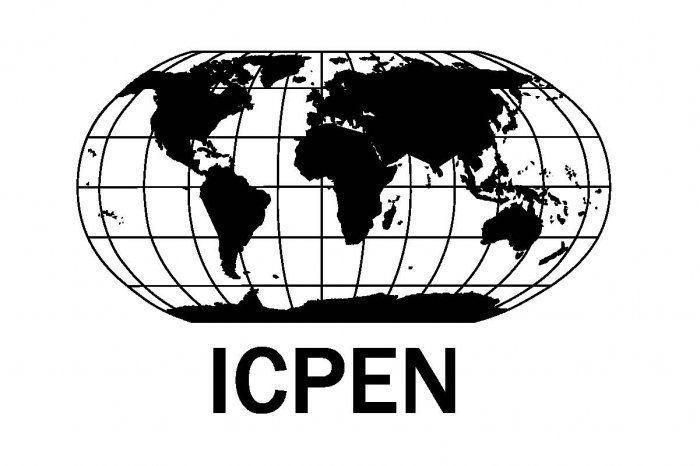 Address: Online, The Network operates under a rotating presidency
Website: https://icpen.org/
Stakeholder group: NGOs and associations
The International Consumer Protection and Enforcement Network (ICPEN) is a network of governmental consumer protection authorities from over 50 countries, which acts as an information sharing network on cross border commercial activities that may affect consumers' interests, while promoting international cooperation among law enforcement agencies.
The long term goals of the network are: to generate and share information and intelligence on consumer protection issues; to share best practices in legislative and enforcement approaches to consumer protection; to take action to combat cross-border breaches of consumer protection laws; to facilitate effective cross-border remedies; to identify and promote measures for effective consumer protection enforcement; and to promote and encourage wider participation and cooperation with other consumer protection enforcement organisations.
ICPEN's activities cover issues related to consumers' protection in the online environment, especially with regard to e-commerce. The network provides consumers with information on how to avoid misleading or fraudulent e-commerce practices, how to protect themselves from technical vulenrabilities (viruses, spyware, etc.), and how to resolve cross-border disputed related to online transactions. ICPEN has also launched specific initiatives:
International Internet Sweeps - an initiative dedicated to combating cyberscams and aimed to increase consumer confidence in e-commerce. Consumer protection agencies involved in this initiative scan the Internet, and other forms of electronic communication including mobile phones, looking sites which have the potential to mislead consumers. On Sweep Day, agencies dedicate their work to intensive searching on a theme which will change each year. The Sweep results in identifying suspicious sites for later enforcement or educative action by consumer protection agencies.
econsumer.gov - individuals can use this website (available in eight languages) to file complaints about cross-border transactions (including online transactions) and to learn about alternative dispute resolution mechanisms for cross-border trade. Various ICPEN consumer protection agencies have access to this mechanism for the purpose of monitoring online conduct and taking enforcement actions where possible.
Fraud Prevention Month - education campaigns run every year by ICPEN countries under one theme, but focusing on an issue relevant to each individual participating agency (such an online shopping and phishing).